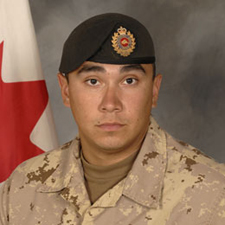 Sapper Steven Marshall, 26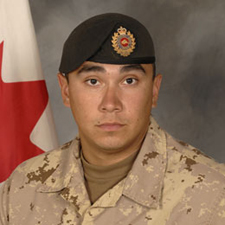 The 24-year-old sapper had been in Kandahar for less than a week when he was killed on October 30, 2009 by an improvised explosive device while on foot patrol in Panjwai District.
"He was eager to get out and make a difference," Brigadier-General Jonathan Vance, commander of Task Force Kandahar, told reporters in a statement yesterday.
"He had an incredible sense of humour and a contagious grin that never left his face, even during the most difficult moments. He would embrace any situation and always found and shared that silver lining with his mates."
Sapper Marshall is survived by his family and friends.
Please pay tribute to our fallen soldiers by writing a comment or donating to the Fallen Canadian Soldiers Fund. Donate button is on the right side of the website.