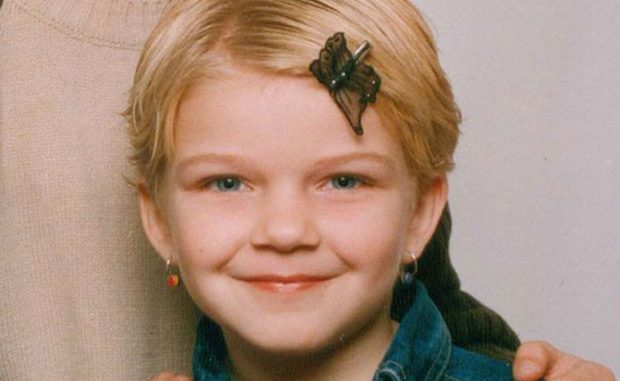 This article was last updated on April 16, 2022

According to Ontario Provincial Police forensic identification officer, thousands of photographs and hundreds of other pieces of evidence were collected while looking for the missing Ontario girl. On Wednesday, OPP Const. Gary Scoyne gave his testimony to a jury seated in the London court.
The eight-year-old Victoria (Tori) disappeared on her way home from school almost three years ago. A man accused of killing, abducting and sexually assaulting Tori was brought to court this week.
Const. Gary Scoyne who has almost 30 years of experience in studying crime scenes testified that his duties included collecting evidence and identifying human remains. Therefore, he also attended Stafford's autopsy. He said almost 1,100 pieces of evidence and over 4,500 photographs were presented to the court.
31-year-old Michael Thomas Christopher Stephen Rafferty has pleaded not guilty. He was arrested within a month after Victoria was reported missing. However, 21-year-old Terri-Lynne McClintic has pleaded guilty to first-degree murder in Tori's death.
"She was kind of like a mother hen to a lot of the younger kids in the class. She always wanted to help," Tori's teacher, Griffin-Murrell told the court. "She had a little spunk. She was very dramatic in a way that she liked music and drama, and always liked to do little role plays or air bands. She was just a lovely little girl."
Article viewed on Oye! Times @ www.oyetimes.com
You can publish this article on your website as long as you provide a link back to this page.