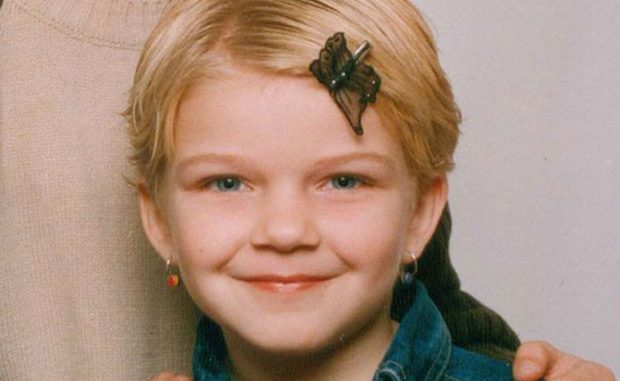 The girlfriend of Michael Rafferty, an alleged killer of eight-year-old Tori, says she met with Rafferty two months before Tori went missing. Terri-Lynne McClintic pleaded guilty to first-degree murder of the missing Ontario girl.
McClintic was born in Woodstock, Ont. She moved around frequently, including to the Guelph area and northern Ontario. McClintic has already confessed that she was a habitual drinker and druggy.
McClintic, 21, told the court that she met with Rafferty, 31, in the start of 2009. Rafferty is charged with first-degree murder, abduction and sexual assault when Tori Stafford was reported missing the same year.
"When it was just the good things, he was great," McClintic told the court Tuesday about Rafferty. "He always said all the right things. He knew how to make you feel good."
Tori's autopsy suggests the girl had died from numerous hammer blows to the skull. Police found her body in garbage bags under a rock pile with a Hannah Montana T-shirt and a pair of butterfly studs.
Dirk Derstine, Rafferty's lawyer has constantly told journalists that, up to now, the public has heard only McClintic's side of the story, without being probed. Therefore, people and the media must not form a conclusive opinion.
Article viewed on Oye! Times @ www.oyetimes.com