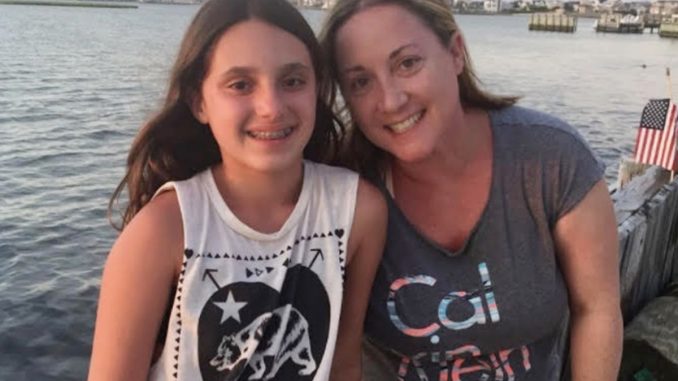 The mother of a Alyssa Alhadeff, one of the students killed in the Parkland school shooting, was elected Tuesday to the Broward County School Board.
Lori Alhadeff will represent District 4 on the board, which oversees the administration of Marjory Stoneman Douglas High School, where her daughter was murdered in February.
"I'm so excited to honor my daughter, Alyssa, and the 16 other victims in the Parkland shooting, and to be able to be the voice of change," Alhadeff told the New York Times after her victory.
The 43-year-old former teacher is known for her interview with CNN the day after the shooting, where she angrily called on President Donald Trump to support policies that would increase students' safety and for her activism following her daughter's death.
"I just spent the last two hours putting the funeral arrangements [together] for my daughter's funeral, who's 14!" she screamed directly into the camera. "President Trump, please do something. Do something! Action! We need it now! These kids need safety now!"
After losing her daughter to gun violence, Alhadeff established the nonprofit organization Make Schools Safe Inc., with the goal of improving school safety through protocols and best practices tailored to each campus' specific needs.
"How can we, as parents, feel safe when things like this happen? And how can our children relax and learn?" Alhadeff told Refinery29 in March. "Schools must start being more vigilant."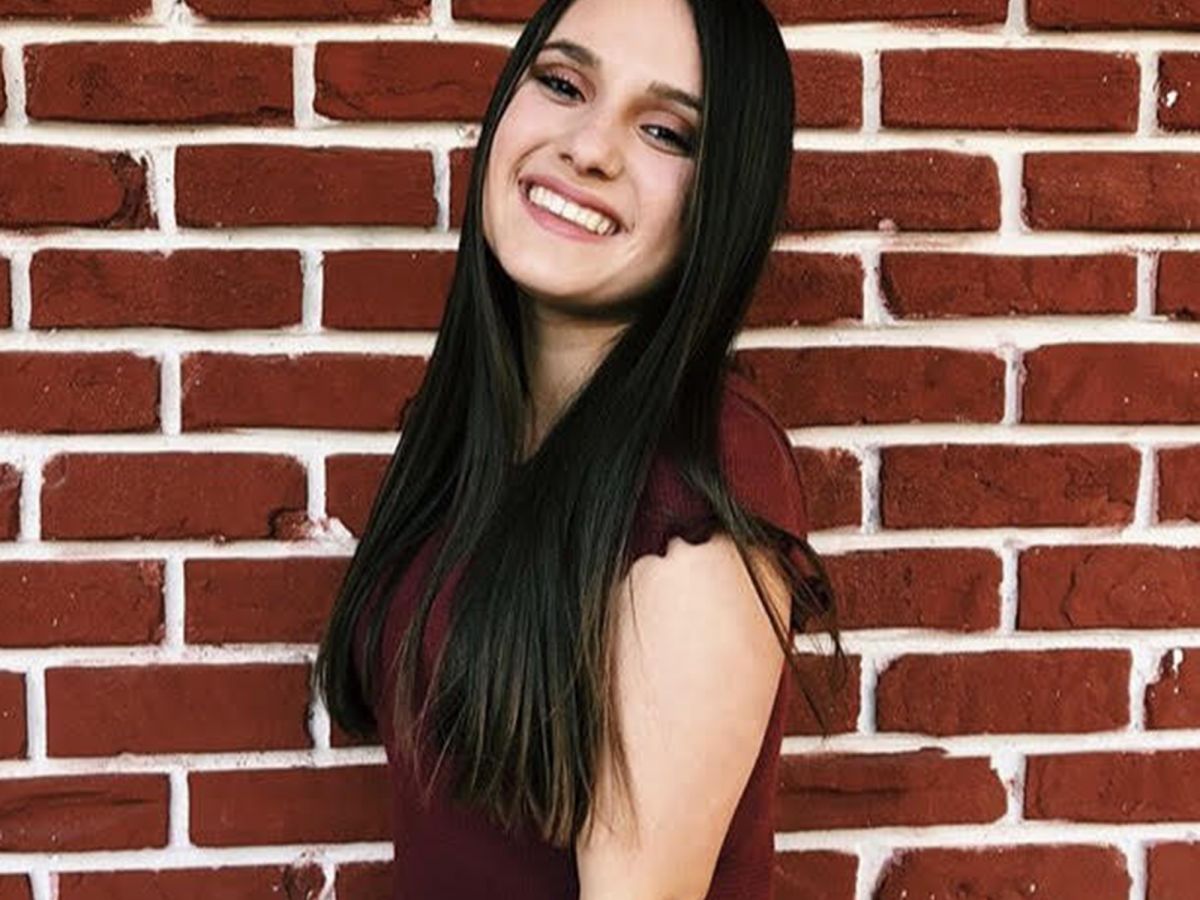 Alyssa was who inspired Alhadeff to run for office. "I realized the only way to make change is to do it myself," she tweeted earlier this summer.
The 14-year-old was a freshman at Marjory Stoneman Douglas. She was a talented soccer player, having played the sport since the age of 3.
"Alyssa was bright, beautiful, athletic, and full of sunshine," Alhadeff previously told Refinery29. "She was the friend who was always there for others, often staying up much later than she should have just to listen to a friend in need."
She added: "She took and appreciated every opportunity she had and made the most of it."
Click HERE to read more from Refinery29

Loading ...