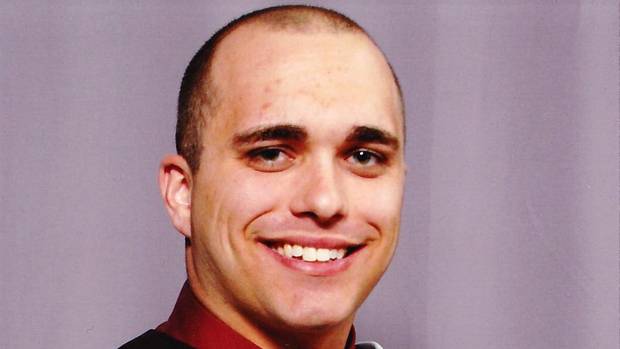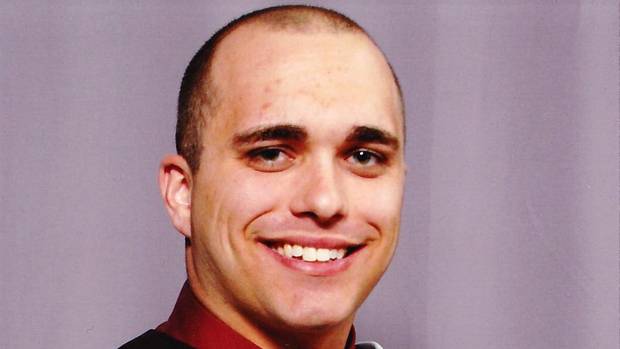 A young Canadian's body was discovered at a British recycling plant, and is now reported 'not met with foul play,' by the local police. 22-years-old Garrett Elsey, a graduate student, had recently flown to England few hours ago, when his body was located at a waste facility on the outskirts of Bristol on Thursday morning. Elsey had just finished his bachelor's degree program in history and political science from Ottawa's Carleton University.

According to Mr. Elsey's uncle he was going to pursue a master's degree in international security in Bristol. The spokesperson of the Avon and Somerset Constabulary, Mr. Dunscombe, gave a statement on Monday confirming that "It's not suspicious, not a homicide or anything like that." He further claimed that the investigators of the case have received provisional result of an autopsy and now no "further investigations are needed."

Officer acclaimed that they have already explored all the stops from where the garbage truck collected garbage of bins. He shared that they have identified a suspicious location on Jacob's Wells Road in Bristol, which they are now pursuing.

Brent Elsey, uncle of Garett Elsey stated in a disturbed manner that "It's been very, very devastating. It's a very extensive family." He stated that "we all thought he was going to turn into something very special." Brent Elsey informed that the police in Britain had contacted the RCMP, which later reported to his family.