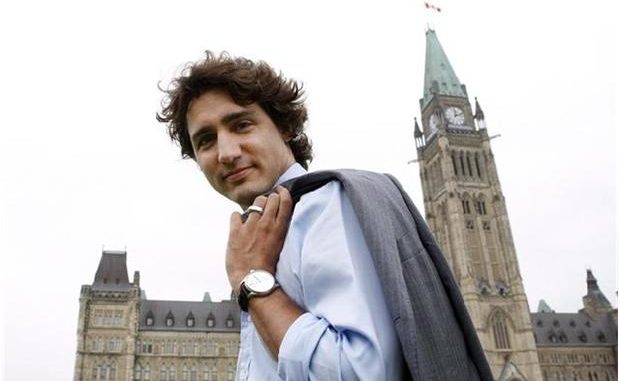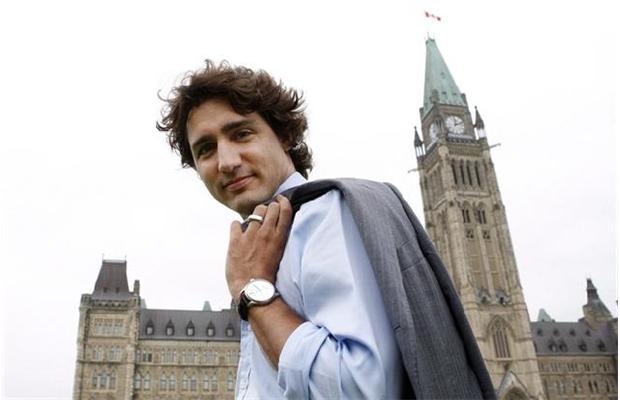 The expected leader of Liberal party, Justin Trudeau, has already managed to ace the support of a former contender on Friday. Dominic LeBlanc, who was previously contending for the same liberal leadership as Trudeau, has now announced his support for Trudeau. LeBlanc and Trudeau were attending an event in his New Brunswick riding of Beausejour.
LeBlanc has also put himself forward for the leadership of the federal Liberal party in the past in 2008, but at that time, as well, he stepped aside in support of the coronation of Michael Ignatieff. Dominic LeBlanc's late father, Romeo LeBlanc, has also served as the former governor general to the cabinet of former Prime Minister Pierre Trudeau, i.e. Justin's father.
The announcement was made only a day after Trudeau arranged a campaign rally in Mississauga, Ont. The city councilor of Mississauga, Bonnie Crombie, spoke about the crowd gathered in the rally stating that "the Liberals haven't packed rooms like this in a couple of generations." At his rally, Trudeau stated the agenda of his campaign, which was quite similar to the one he announced at the time of his candidacy in Montreal on Tuesday.
Trudeau showed his intentions to bring a government that will learn from the past and focus on the future. Trudeau targeted youth and multiculturalism during the speech, and also made a promise of generating more jobs for the middle class. He exclaimed that "we've got big challenges we are facing, and I don't show up with a ready-made ideology that I am going to cookie-cut to any problem we come at."