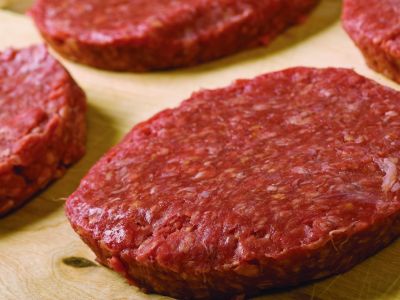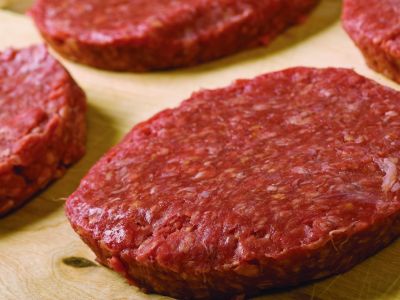 The U.S. Food Safety Inspection Service has, yet again, repeated its approximated number of recalled beef which was imported from the XL Foods Inc. plant in Brooks, Alta. The revised statement issued this time gave an estimation of three-times, i.e. 1,134,000 kilograms, than the previous estimation, i.e. 404,000 kilograms, released on September 28. This approximation of the meat, which could be potentially contaminated with E. coli, is still a contemporary estimation and may be further increased.

Whereas on the other hand, The Canadian Food Inspection Agency, has also extended its list of various items and products of beef to be recalled from the store shelves all across Canada. The newest extension to the list was made on Sunday, which added raw beef and ready-to-eat products sold in B.C. These items were sold from Africa Trading and HanAhReum Mart brands, or sold at Urban Fare.

The number of patients linked to these infected beef products from the Atlanta plant is, so far, 10 from three provinces. E. coli was initially detected at the plant on Sept. 4, and it took 12 days until the first public alert was issued.

According to the agency of U.S. the products enlisted in the recently expanded recall list are steaks, roasts, mechanically tenderized steaks and roasts and ground beef. The statement implied that these products are considered "adulterated" and shall be returned to the point of sale, or else destroyed. The XL plant in Atlanta still remains closed.