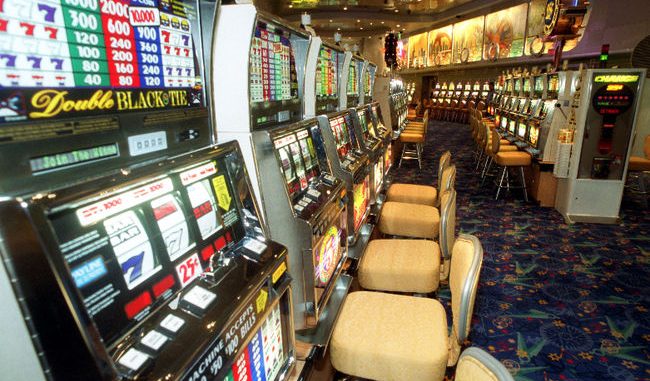 The city council of Ottawa has decisively voted in favor of opening bids for the construction of a new casino, the voting was mostly one-sided as 19 voted in favor of the motion and only 5 were against. A lot of supporting citizens and organizations were present in a meeting last week, which discussed the finance and economic development of the project and concerns regarding a new casino in Ottawa.

Most councilors previously implied that the meeting was not really required as they believe a casino's impact on health or other possible side effects were not much of a worry. Coun. Stephen Blais, the representative of Cumberland ward, stated that "there's been a lot of talk about the need for a business plan to demonstrate that we need an expanded casino for Ottawa."

Coun. Mark Taylor, representative of Bay ward, clarified that he does not believes that a new casino will end up making more gambling addicts in the province. Instead he stated fact that Rideau-Carleton Raceway and Casino du Lac Leamy already exist, implies that potential gamblers are already using them for their addiction. He said that "I think it's a bit of a reach to say that this is going to push us over the cliff. I think we have to be responsible about it but I don't think it's the be-all and end-all."

Now that the councilors have approved the idea of a new casino, the Ontario Lottery Gaming Corporation is most likely going to publish a request for interested to private sector builders, sometime in 2013, to present their plan for the building and specific location.