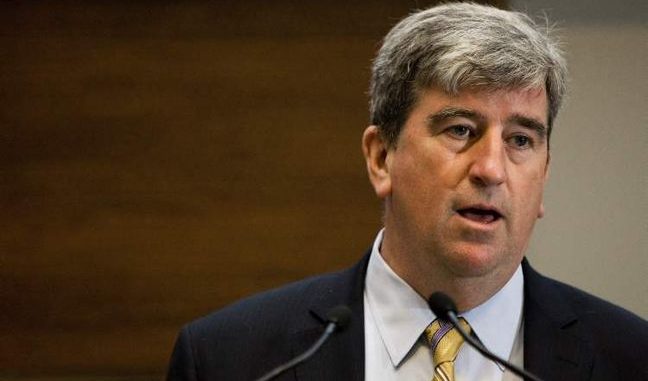 The Former Mayor of Winnipeg, Glen Murray, is now highly believed to be the number one contender of the office of premier of the Canada's most populous province, Ontario. He is reportedly taking into consideration the option to run for premiere. Murray is currently performing his duties as an official Member of Provincial Parliament for Toronto Centre in Ontario and the minister of training, colleges and universities.

Since the unexpected resignation of Dalton McGuinty, the Ontario premier for almost two decades and current leader of the Ontario Liberal Party, Murray's name has emerged as the first best possible successor to his office. The announcement of McGuinty's resignation came on Monday night. When inquired by the media of his intentions of perusing the race of becoming a Premiere, Murray explained that he is not considering the option yet as he is still in deep remorse over McGuinty's resignation.

Murray informed the media that "I'm really, really proud to be a part of the team. Those are questions for another day. I'm feeling pretty sad. We've just lost an amazing premier." Murray has held the office of the mayor of Winnipeg from 1998 to 2004. He resigned for the sake of running for the federal Liberals in Charleswood-St.James-Assiniboia though it turned out to be a loss to Conservative Steven Fletcher.

Later he chaired the National Roundtable on the Environment and the Economy for some time. He was elected to the provincial legislature in Ontario in a 2010 byelection and appointed to the cabinet in August 2010.