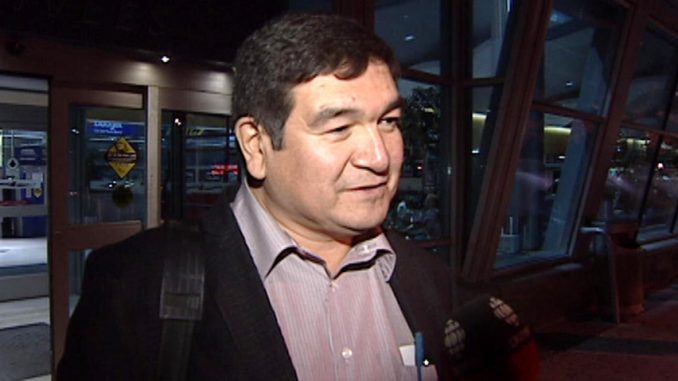 Federal Tory Cabinet Minister, Peter Penashue, has now asserted that his overspending of the 2011 federal election campaign was because of him being inexperienced. During the election, an airline posted a bill of thousands of dollars in flights to remote communities.

Penashue has been constantly defending himself from the allegations of the opposition, which is asking for him to resign. Penashue was talking to the press at St. John's International Airport on Wednesday evening, when he said "look, last year was my first election. I worked with an official agent, that was his first [and] all of this happened within four weeks, and I recognize that we need to clarify some issues."

Current Minister of Intergovernmental Affairs, Penashue, did not give any further explanation, except simply stating numerously that he is co-operating with Elections Canada. He has been using the same sentence since the summer, when his campaign was exposed for the first time. Penashue did not give any reaction to the Liberal Leader Bob Rae's allegations that "the election was bought" as he effectively used free travel allowing Penashue to visit small communities where support may have made a difference in a tight race.

Now several reports are showing that Penashue, who won the election of Labrador by just 79 votes over Liberal incumbent Todd Russell, and his campaign racked up bills of $24,711 in flights during the 2011 election campaign. However, Provincial Airlines wrote off all costs over $7,000.