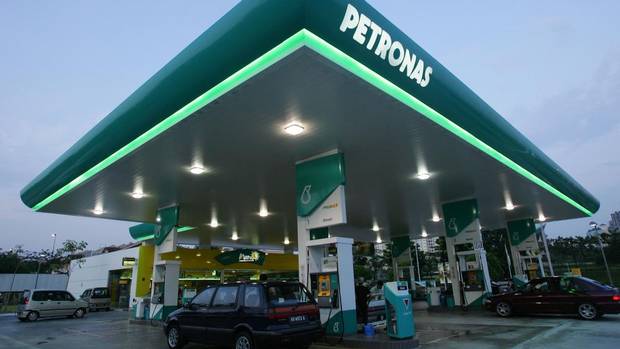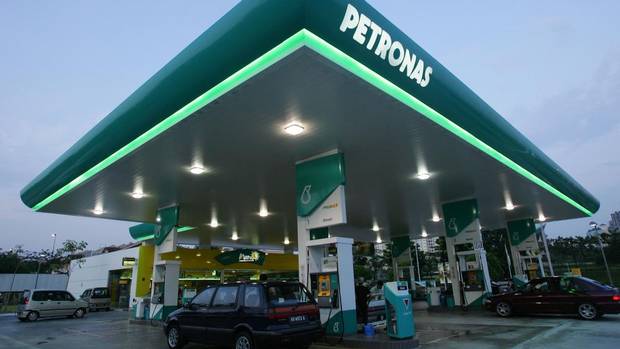 Ottawa has intervened in yet another takeover of Canadian oil and gas firm by a Malaysian state-owned company, even though initially the Tories were inclined towards giving it a go signal.

Petronas, the Malaysian state-owned company, has offered $6-billion for buying the Canadian oil and gas firm, Progress Energy Resources Corp., in a deal which should be found in a "net benefit" to Canada for getting a successful approval. The statement of Ottawa asserted that it will not allow the deal as it is, which indicates that several changes may make the deal viable. So far, Ottawa has not blocked any oil and gas takeover before. In fact the Harper government is striving hard to prove to the foreign investors that Canada is fairly open to their investments.

The Harper government made the call of not allowing the Petronas/Progress takeover "as it is" on Friday, three minutes before midnight. The Minister of Industry, Christian Paradis, gave Petronas the chance of strengthening its argument in order to convince the government. He stated that "I can confirm that I have sent a notice letter to Petronas indicating that I am not satisfied that the proposed investment is likely to be of net benefit to Canada." He stated that "I came to this decision after a careful and thorough review of the proposed transaction."

Petronas has already once sweetened its bid before without any contending bid. In July the offer was $22 per share, increased from the initial $20.45. The deal has already been approved by the shareholders of both the companies.