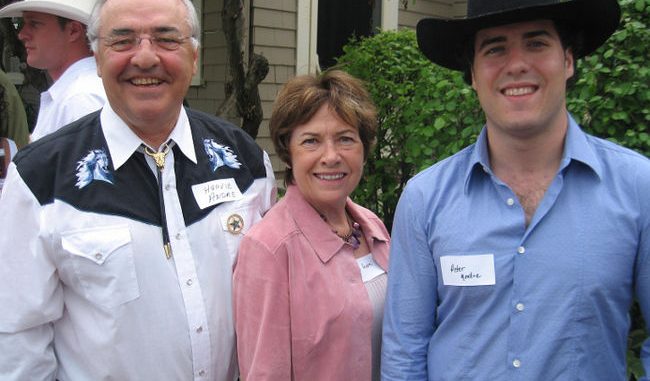 Harvie Andre, Calgary Tory MP for almost two decades and a fierce critic of the National Energy Program, died due to Cancer on Sunday at the age of 72. Andre had served as MP for Calgary Centre from 1972 to 1993.

Andre was reputed as Calgary's political foundation as he doled in different cabinet posts during the government of Prime Minister, Brian Mulroney. He is also very popular for his aggressive resistance of government's contribution in the energy industry. Mulroney gave a statement mentioning Andre, when he stated that "Principled, strong, determined and successful. That is a summary of Harvie's life and the tremendous contribution he made to the Government of Canada for almost a decade, and to Canada throughout a life of commitment and achievement." He wrote that "Harvie Andre was a force of nature."

Calgary oilman Paul Gagnon, a colleague of Andre as MP for Calgary North from 1984-88, stated that Andre was indeed the correct choice of leader at the time for Alberta. He noted that, "he was a very strong representative for Alberta, particularly during the Trudeau years." Gagnon declared that "he'd been ill for some time … he'll be missed."

Gagnon also commented about Andre, saying he had a photographic memory which was a good match for a man in his position. He asserted that "there was so much data and he had to assimilate it, he was well-suited to that." Gagnon also liked Andre for his criticism of state-owned Petro-Canada.