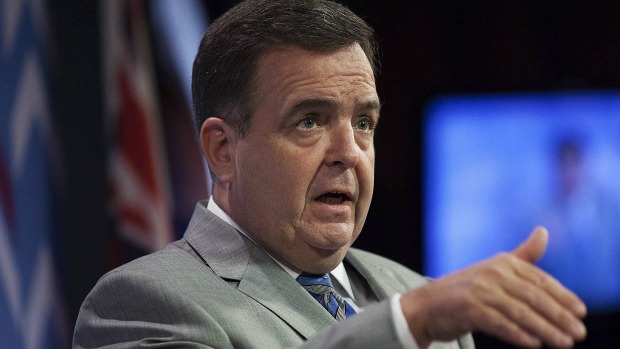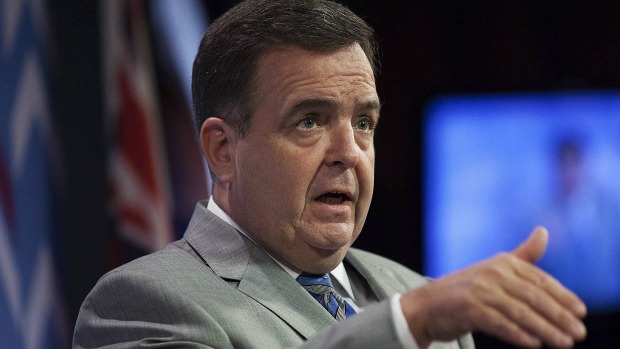 The Finance Minister of Canada, Dwight Duncan, has announced his decision of not running for the leadership race of the Ontario Liberal Party, along with additional news declaring that he will not even seek re-election in his Windsor-Tecumseh riding. These astonishing set of news were revealed publicly by Duncan at a news conference on Wednesday morning.

Duncan announced that "as the Liberal party moves forward with renewal, I've decided that it's time for me to move forward. Therefore I will not be seeking the leadership of the Liberal party. I will also not be running in the next general election." However, Duncan did assure that he is still interested to help the federal Liberals in the process of rebuilding the party and the task of choosing a new leader. He made it clear that "I will stay very involved." Upon inquiry, Duncan disclosed that he does not exactly have any job lined up for him.

Duncan shared his intention of supporting his friend and former Windsor West MPP, Sandra Pupatello, in case she attempts to race for the leadership of the party. 16-year member of the legislature, Pupatell, decided to seal her resignation in 2011 while she accepted a job with PricewaterhouseCoopers earlier this year.

The Liberals have already agreed to schedule a leadership convention in January in order to substitute Dalton McGuinty, who made an extremely astounding declaration last week. He, out of nowhere, announced to be stepping down after a long and hard earned 16 years as Liberal leader and nine years as premier.