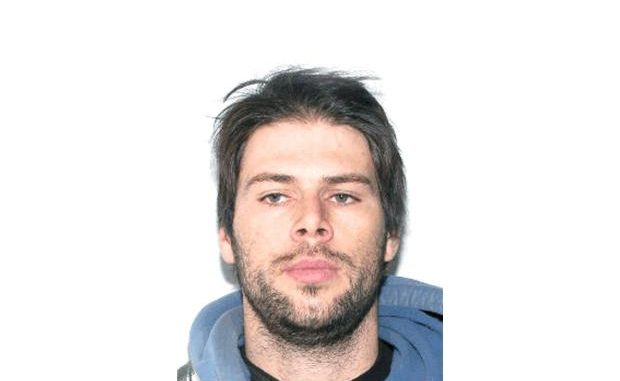 The suspect of shooting two Mounties in rural Alberta last February has now also been charged of murdering his uncle. RCMP announced that Sawyer Robison is going to be indicted with second-degree murder charges for killing of his uncle, Bradford Clarke.

The victim of the alleged murder, Clarke, was discovered in dead condition near his home nearby Killam, southeast of Edmonton, i.e. extremely near to where the two officers were shot. Police initiated a search for Robison once he was confirmed to have fled the crime scene around the same time. He later surrendered calmly three days later on a rural road in respect to the public plea of his parents to turn himself in.

Robison, still in police's custody, is scheduled to appear in Wetaskiwin Court of Queen's Bench on Tuesday. Robison was issued bail in June for the attempted murder charges, details of which are not allowed to be revealed publicly. Beresh just implied that the bail was appropriate at the given time "in those circumstances."

The two Mounties hurt during the incident, namely Sheldon Shah and Sid Gaudette, returned to their work at the Killam detachment in the summer. The Constables were injured at the time of incident on Feb. 7 while they were in attempts to search the Robison family farm. Police has claimed that that Robison was at home at the time of incident, and then quickly drove off in a pickup truck. Clarke was found dead inside the home following a lengthy standoff.