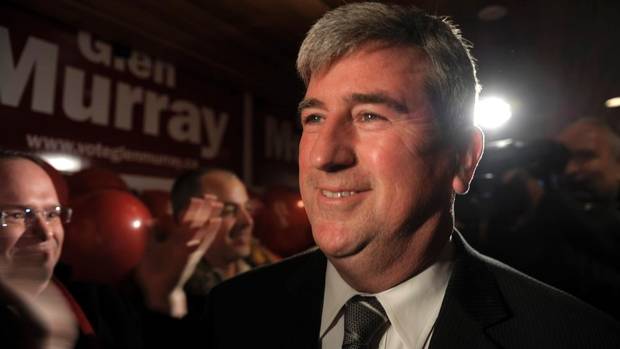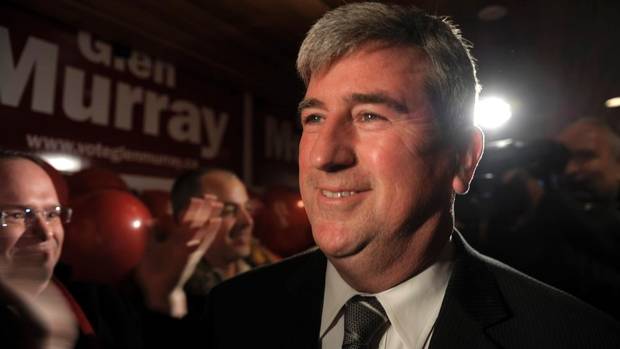 The unexpected resignation of a new Ontario Cabinet Minister, Glen Murray, on Saturday has raised suspicion that he is interested to compete for the provincial Liberal leadership, and this has temporarily stirred up a minor shakeup in the ranks of the minority government.

Glen Murray, Toronto-Centre MPP, released the news of his resignation through a Twitter message on Saturday morning, where he clearly stated that he resigns as the province's minister of training, colleges and universities. This is easily interpreted as a prerequisite action for the interested contenders of Premier Dalton McGuinty's party leader. Murray claimed that it was a "difficult decision" and that he will be releasing more information at a "special announcement" on Sunday.

Mr. Murray's spokeswoman did not share any information and stated that MPP will declare every decision publicly at the event. This news of Mr. Murray's resignation has led the Liberals to reassess their lineup on Saturday, as Mr. McGuinty announced MPP John Milloy as is substitute of training portfolio on top of his role as minister of community and social services. The change will come into effect early next week.

Mr. Murray has served the office of mayor of Winnipeg from 1998 to 2004, and was first elected to the Ontario legislature in a 2010 byelection. He was then again re-elected in 2011 and offered seat in the cabinet position in the Liberals' minority government. Interested candidates of Liberal Leadership will be submitting their names by Nov. 23. The fee to enter is $50,000 and candidates can spend up to $500,000 on their campaign.