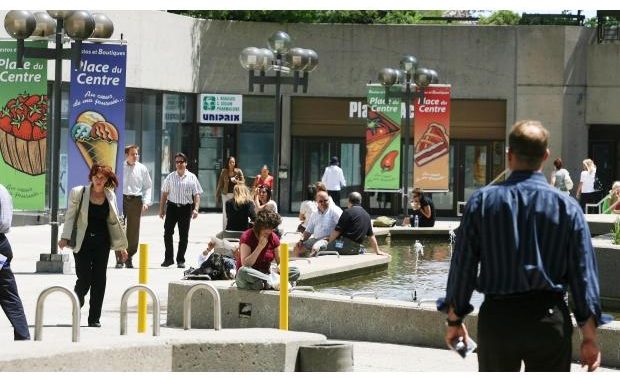 A report released by Statistics Canada, published on Friday, surprisingly revealed that the rates of unemployment in Canada and the National Capital Region have diverged in totally opposite directions in November. The monthly labor force survey pointed out the local unemployment rate to have increased to 6.7 percent in November from last months' 6.4 per cent, whereas the national rate was lessened to 7.2 percent from the last months' 7.4 percent.

The report explicitly enlists the number of employers in both regions have increased jobs in November, as the employment increased by 3,300 in Ottawa-Gatineau and 59,300 nationally. However, the report alleges the increase of the number of people seeking jobs has increased considerably more in the National Capital Region than the overall country. It states that the local labor force was increased by 5,200 in one month's time period since October, while the overall countrywide, number labor force was increased by 19,000 in the same period. These figures were careful scanned for any seasonal trends, so there were very few significant changes in regional employment by industry sector.

The report revealed that the number of federal government workers has reached up to 141,000 in November which is the same as in October. However, this report further compares the number with November, 2011, showing an addition of five percent, proving that the Conservatives' ongoing cuts being applied to public service need a more careful strategy. While comparing the same figure with the number of government workers of November, 2010, shows a decrement of almost nine per cent reflecting tightening from previous federal budget.