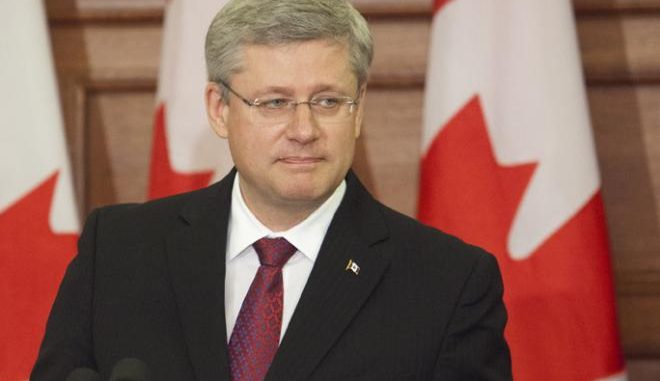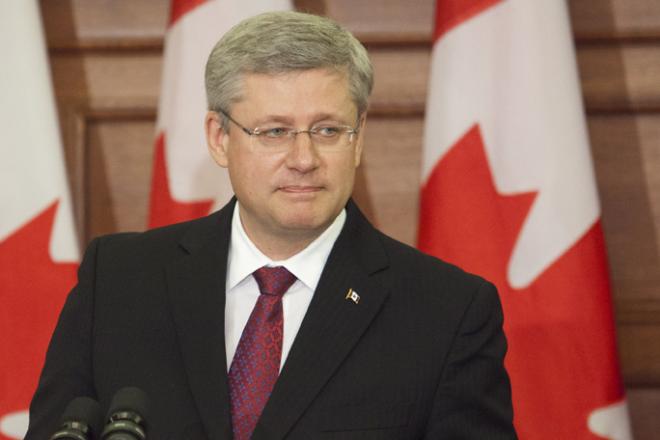 The federal government finally made an announcement on Friday declaring that it is going to allow the takeover bids of Calgary-based Nexen Inc. and Progress Energy Resources Corporation by Asian state-controlled firms. The government had halted the approval of deals from China's CNOOC and Malaysia's Petronas to overtake the respective companies until late Friday.

The government also declared a wide-ranging update of foreign takeover rules, asserting that from now onwards it is going to consider future takeover deals in the area of oilsands, by state-owned companies, in very extraordinary circumstances. Harper explicitly implied that anymore state-owned enterprises intending to buy out large Canadian companies are going to face an even more strict assessment about their operations polices and the extent of their home governments' influence on their business.

The announcement was made by the Prime Minister of Canada, Stephen Harper, when he also clarified that foreign-state control of oilsands development has now come to a point where no more intervention would benefit Canada. He stated that "when we say that Canada is open for business, we do not mean that Canada is for sale to foreign governments." He explained that "the government's concern and discomfort for some time has been that very quickly, a series of large-scale controlling transactions by foreign state-owned companies could rapidly transform this (oilsands) industry from one that is essentially a free market to one that is effectively under control of a foreign government." Harper unequivocally highlighted that there are only 15 companies operating in the oilsands, which have exposed the industry to greater risk of foreign control with only a few transactions.