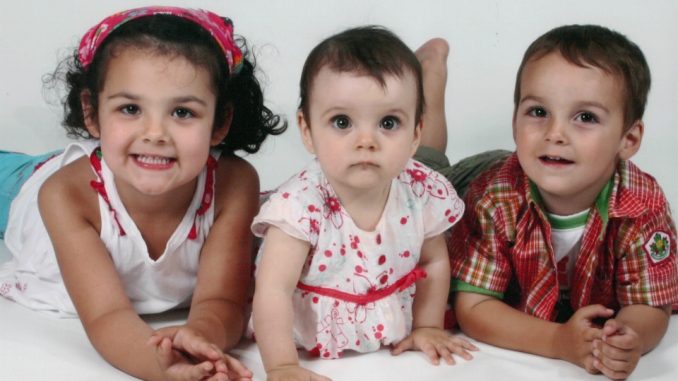 The funeral of the three innocent preschool siblings, mysteriously found dead at home, is being held today in Acton Vale, Que. The Police found the bodies of two girls, aged two and five, and their four-year-old brother with their mother at a Drummondville home last Sunday. All the family, friends and other members of the community are congregating today to pay their regards to 5-years-old Laurélie, 4-years-old Loïc, and 2-years-old Anaïs at the St. André D'Acton Vale Church at 2 p.m.

The minister performing their ceremony has already made it clear that it is not his concern to comment on how the children died, he illustrated that a service is just a spiritual demonstration for the grieving family. 33-year-old mother of the victims, Sonia Blanchette, was charged this Wednesday with three first-degree murder charges for killing her own children. She is still retained in police custody, while she undergoes a court order for psychiatric evaluation to estimate if she is sane enough to face the criminal charges laid against her. Blanchette is now going to appear in court on Dec. 14.

The alienated father of the three children and husband of the accused mother, Patrick Desautels, made a public statement last week requesting for privacy of his family. Neighbors of the family informed a media source that Blanchette previously lived alone with the three children for almost two years. Later, sources reveal, Blanchette was denied the custody of her children earlier in 2012, which limited her visiting rights to once every two weeks, with conditional supervision of the children's maternal grandmother.