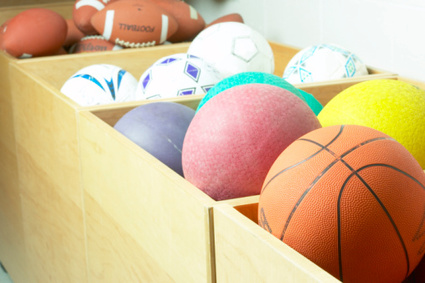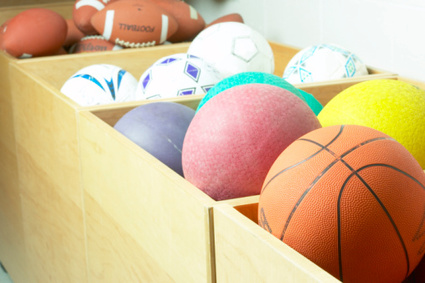 The students enrolled in Ontario's high schools are endangered with the growing possibility of being deprived of extracurricular activities by the teachers for as long as two years, as the ongoing unresolved disagreements continue between teachers and the Liberal government.

The unions acting on behalf of the high school teachers asserted that it has not given up on the idea of withdrawing extracurricular activates. The presidents of the Ontario Public School Boards' Association (OPSBA) and the Ontario Secondary School Teachers' Federation (OSSTF) made a similar statement alleging that extracurricular activates are such a part of the job which government cannot forcefully control, impose, or legislate until the end of the contract laid on them under Bill 115, i.e. well known to end not before 2014.

The president of OSSTF, Ken Coran, explicitly mentioned to media representatives that it is not out of the question to withdraw from extracurricular duties for at last two years. He explained that even though the governments' newly acquired authorities under the bill do not allow teachers to strike against them, but it cannot however force them to do unpaid duties like coaching teams, overseeing student councils or providing after-hour tutoring to help children who need it. The president of the Elementary Teachers' Federation of Ontario, David Clegg, was bargaining in York Region while he asserted that as long as the government allows the type of constraints in bargaining that Bill 115 imposes, it is unlikely that a return to normalcy will occur any time in the future.