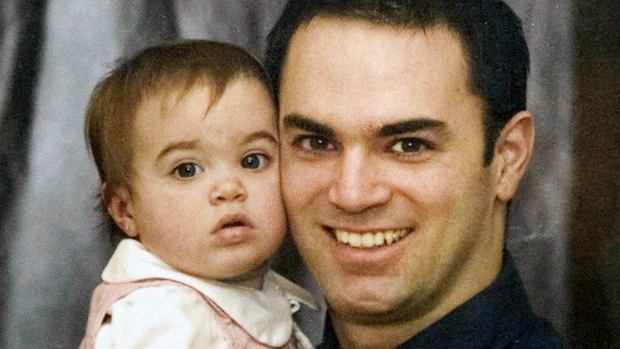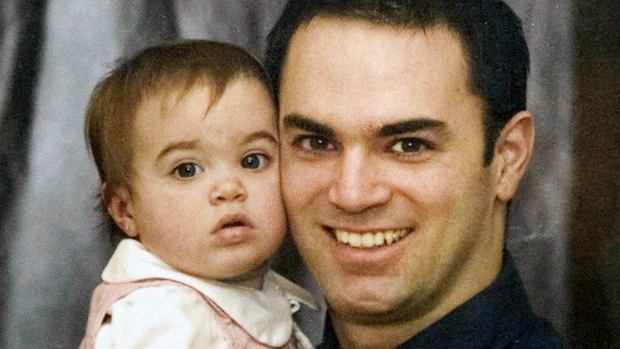 A news release has stated that Federal Heritage Minister, James Moore, and Conservative Senator, Pierre-Hugues Boisvenu, will be making a press statement today regarding the upcoming release of former doctor of Quebec who was found not criminally responsible for killing his children in 2009.

The news release from the Prime Minister's Office, narrates that Moore and Boisvenu will discuss the government's commitment "to ensuring that our laws are strong and clear enough to protect Canadians in situations where accused found not criminally responsible pose a risk to the public." Turcotte is scheduled to be released on Thursday from the Montreal psychiatric Pinel Institute, where he is living for almost a year now. The results from Mental Health Assessment Commission revealed, on Wednesday, that Turcotte has made ample improvement making him viable to be released. Turcotte confessed of killing his 5-years-old son, Olivier, and 3-years-old daughter, Anne-Sophie, though he denied intent. But later in 2011, jury found that he was 'not criminally responsible' for the stabbing deaths.

Turcotte's ex-wife, Isabelle Gaston, claims that "I'm nervous" because "there's no policeman that will follow him every day. You know, courtrooms are sometimes full of people that broke their conditions, so I'm just hoping that he's sincere in what he says – that he won't have anything to do with me and he's not mad at me anymore." Turcotte is being released on the conditions of keeping no contact with Gaston or her family, along with the obligation of keeping at least 500 metres distance from her at all times.