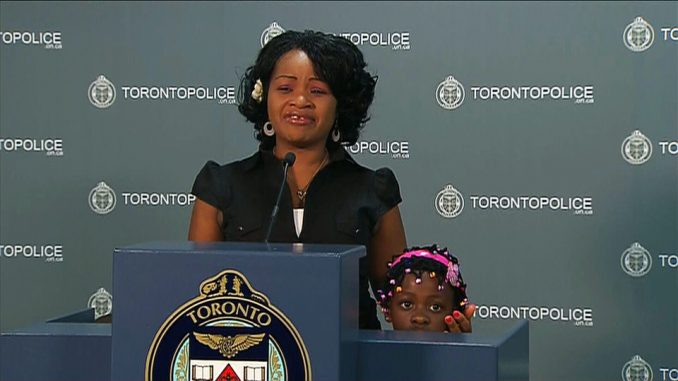 The Toronto Police has scheduled a news conference today for explaining how it unfolded a case of returning two children supposedly kidnapped in Zimbabwe from their mother in Toronto after a period of eight months. Police claims that the incident started on Sept. 1, when the mother asked for help from 22 Division, regarding her two children, who were visiting Zimbabwe since April to meet their extended family, but were not being allowed to return home.

The four-year-old boy and seven-year-old girl were allegedly enrolled in a Zimbabwean boarding school, and refrained to return home as planned by their family members. Police mentioned that it acquired help from numerous authorities, including Foreign Affairs, the Royal Canadian Mounted Police National Missing Children Services and Interpol, in the effort of locating and returning the two youngsters back to Canada. Furthermore, it was added that financial help from the 22 Division Community Police Liaison Committee, led the mother to quickly book a flight to Zimbabwe.

Police claims that children ran away from the boarding school, but were later located with the help of local police in Zimbabwe and returned to the Canadian Embassy in Harare, Zimbabwe, on Dec. 11. The children finally arrived home safely on Thursday, almost eight months after their departure. The press conference is scheduled to take place in the media gallery of Toronto Police headquarters at 10 a.m., where the mother and her two children will be present. The Toronto Police Chief, Bill Blair, 22 Division Superintendent, Jim Ramer, and few other law-enforcement officials will also participate in the news conference.