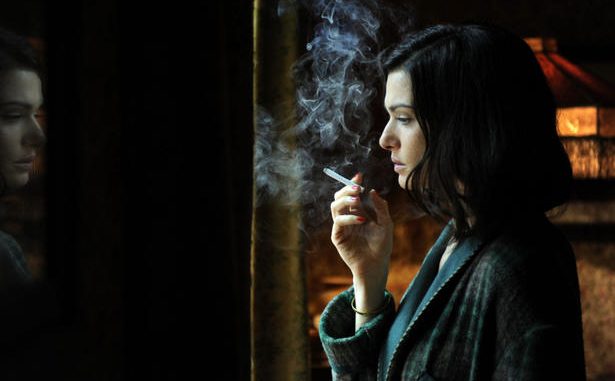 The well admired drama, The Master, was recently honored by The Toronto Film Critics Association, along with its writer-director Paul Thomas Anderson, as it received awards for three crowns in 2012, namely Best Picture, Best Director and Best Screenplay. The runners up for the Best Picture category of the association's annual choice was a film based on French drama, Amour, and the Osama bin Laden-hunting drama, Zero Dark Thirty. Amour also received an award for the Best Foreign Language Film.

The story of The Master is reportedly based on a World War II veteran struggling to search for meaning in his life by a Scientology-like movement and its compelling leader, was also nominated for a best acting prize. The actor playing the role of Lancaster Dodd, head of the Cause, Philip Seymour Hoffman, was awarded the title of Best Supporting Actor. Moreover, The Master has already been honored by numerous awards in Los Angeles and San Francisco and earned nominations from Critics Choice and four other groups.

Rachel Weisz has been nominated as Best Actress by the TFCA. Jessica Chastain (Zero Dark Thirty) and Emmanuelle Riva (Amour) were runners-up. While in the category of the Best Actor, top honours went to Denis Lavant for his multiple roles as M. Oscar in the French fantasy drama Holy Motors. Runners-up were Daniel Day-Lewis for Lincoln and Joaquin Phoenix for The Master. Gina Gershon was named Best Supporting Actress for Killer Joe, with Amy Adams (The Master), Ann Dowd (Compliance) and Anne Hathaway (Les Miserables) named runners-up.