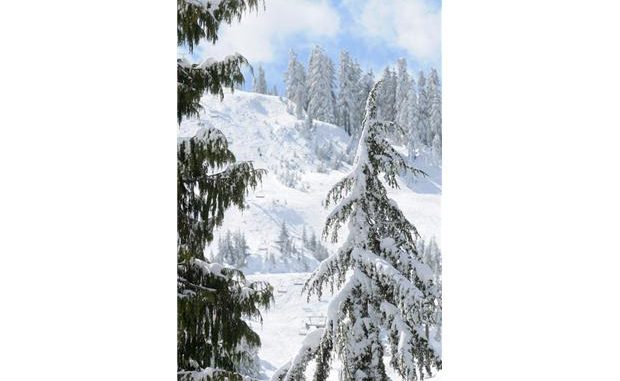 The B.C. rescue crews will continue their ongoing search on Tuesday morning to locate and rescue a snowboarder who is missing since three days now. The 33-year-old snowboarder allegedly surpassed the bounds on Sunday while snowboarding at Cypress Mountain, just north of Vancouver.

The Const. of West Vancouver Police, Tammy Khorram, stated that "this person was not prepared … for the area where he is and he would have gone under ropes and passed fencing and warning signs." He further complained that "not only is he putting himself in danger but also search-and-rescue crews and the first responders in that area." It has been two nights since the man was reported missing, and since then the temperature has been crucial with heavy snow and freezing temperatures. He allegedly communicated with his family via text messages and a voicemail on Monday in a confused manner, which confirms that at least he is still alive. The team leader of North Shore Search and Rescue, Tim Jones, alleged that "we know he is alive; that's the best I can say and we're going to try our best to get him." He added that "this is what happens when you go out of bounds, this guy potentially could die and we're trying our best to save him."

The rescue mission was aborted abruptly on Monday due to low clouds covering the area and hindering visibility of the helicopter. Two crews searching on ground also gave up for the day by nightfall Monday before resuming at first light.