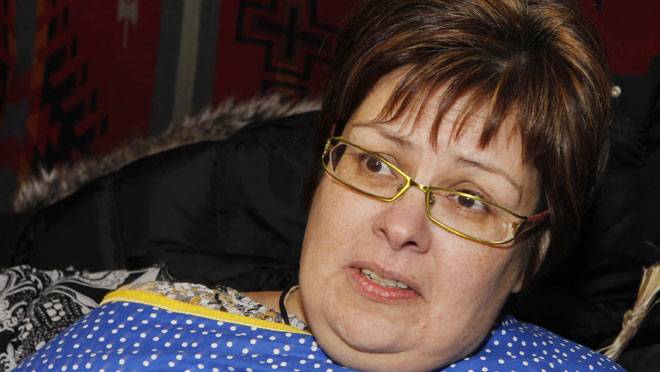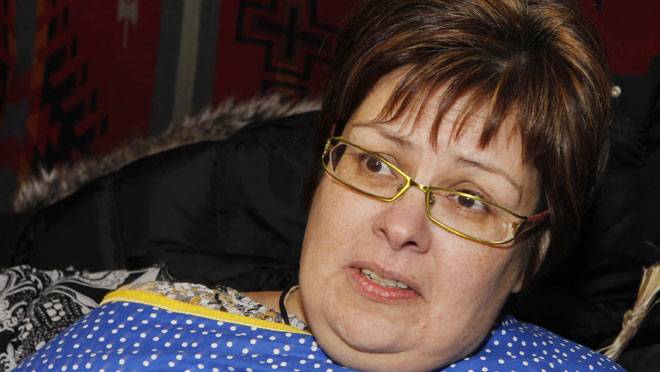 The federal minister of Aboriginal Affairs, John Duncan, have asserted to be extremely worried about the health of a northern Ontario First Nation Chief Theresa, as she continues her hunger strike near Parliament Hill. He sent an official letter to Attawapiskat Chief Theresa Spence on Tuesday, in which Duncan claims to be concerned about her well-being and asks her to end the protest.

Chief Spence began her hunger strike in a teepee on an island in the Ottawa River on Dec. 11, with aim of spreading awareness about aboriginal issues. She demands to meet with the prime minister and the governor general for discussing the government's relationship with First Nations. In the letter, Duncan complains that Spence has ignored his offer of meeting with her and denied to speak on phone as well. The letter proposes that Aboriginal Affairs is willing to develop a working group between federal and First Nations representatives for discussing treaty and issues between Ottawa and aboriginal governments. It claims that "I remain concerned about your health and hope that you will accept my offer to speak about how we might move forward with improving the treaty relationship." Additionally, Duncan writes that "it is unfortunate that you are unwilling to speak with me about the issues you have raised publicly."

The hunger strike of Chief Spence has triggered a nationwide 'Idle No More' movement, as several protests and demonstrations continue, including the Sarnia, Ont., rail blockade. Majority of protestors condemn Harper government's omnibus Bill C-45, claiming that it abolishes the treaty and aboriginal rights set out in the Constitution.