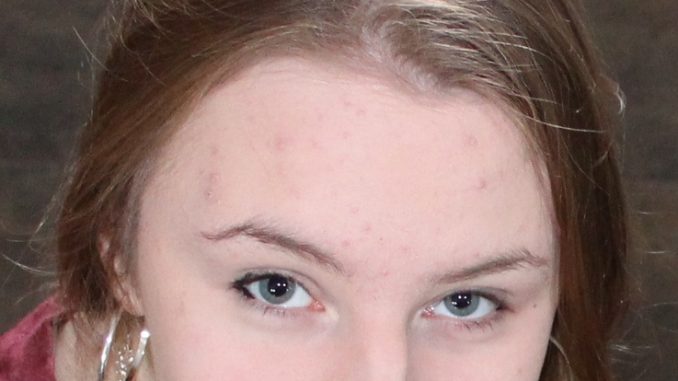 This article was last updated on April 16, 2022

The Winnipeg Police Service is requesting the public's assistance in locating a missing 17 year old female, Shaine Olson-Tryon. Olson-Tryon was last seen on December 24th, 2012 at Langside Street and Sargeant Avenue.
The Winnipeg Police Service considers Olson-Tryon to be a child in need of protection as she is at high risk of being exploited or victimized and investigators are very concerned for her well-being.
Olson-Tryon frequents downtown malls and the West End areas of the city including the Millennium Library. She may have gone to Calgary, Edmonton or Vancouver.
Olson-Tryon is described as Caucasian, 5'5" tall approximately 100 pounds with a thin build, long blonde hair sometimes in a ponytail and blue/green eyes.
Update: Shaine Olson-Tryon has been safely located.
You can publish this article on your website as long as you provide a link back to this page.