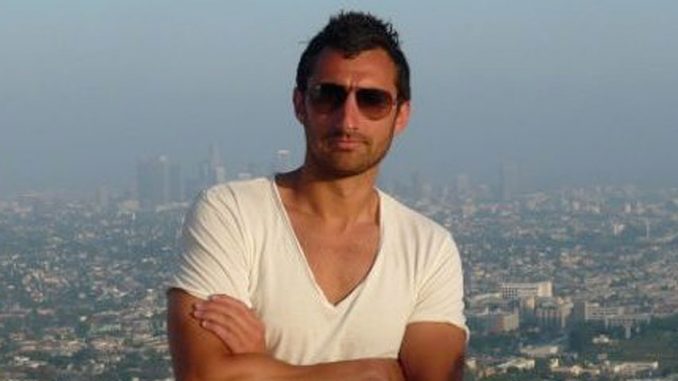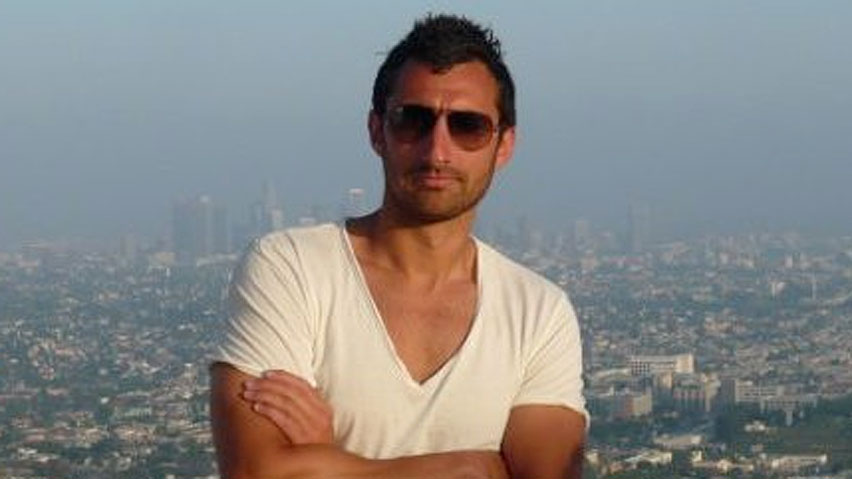 The police has confirmed that the suspect, 33-years-old Jerome Bonneric, arrested for stabbing of seven people at a Vancouver apartment building on Thursday night has been officially charged with 12 counts of assault. These charges include four counts of aggravated assault, four counts of assault with a weapon, three counts of common assault and one count of assaulting a peace officer.
Bonneric was taken in police custody soon after the stabbing started inside the building. So far the investigators have found out that suspect was allegedly visiting a friend, who lives in the building, at the time of the attacks. Bonneric does not has any past record, neither does he seems to have any direct contact with any of the stabbing victims. Investigators are in pursuit to find out what the cause and reason of the attacks were, while they explore any possibility of the suspect having some sort of mental health issues in the past. Record shows that Bonneric previously worked at a wholesale bakery in Port Coquitlam, B.C., from April 2011 to December 2012. Before that, he allegedly worked in real estate while residing in Paris and France. Bonneric has a bachelor's degree in business law and a master's in real estate from two different French schools.
Two victims of the incident are still being treated at the hospital, one of whom is in stable condition while the other still remains in serious condition. Sources confirm that both of these victims are a retired couple, who lived on the first floor of the building.