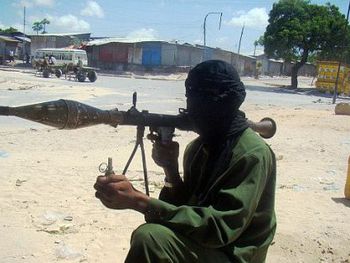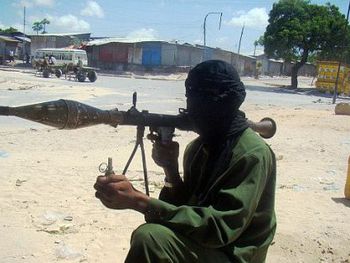 A report has revealed that the blatant and lethal assault at an Algerian gas plant last month, which resulted in more than three dozen hostages being killed, was masterminded by a Canadian citizen who had ancestry in the Russian republic of Chechnya.

A well reputed French daily, Le Monde, has apparently discovered another essential piece of information which Canadian police, spies or diplomats were unable to acquire since the In Amenas natural gas facility was attacked by a well-trained and heavily armed unit of terrorists in mid-January. The terrorist group, named as the Signatories in Blood brigade, ended up taking lives of 38 hostages over a period of four-days at the facility in the Sahara desert, i.e. close to the Libyan border. At the end of the hostage situation, Algerian Prime Minister Abdelmalek Sellal, declared that the situation has been neutralized by the country's elite commando units. Sellal further elaborated on national television that the terrorists belonged to Tunisians, Egyptians, Malians, Algerians and two Canadians, one of whom played the leadership role and was called by the name Chedad.

Several hostages who survived the incident later informed reporters, that one of the terrorists had fair hair and skin and spoke perfect English of either Canadian or British accent. Apart from these vague descriptions, Algierian officials have failed to provide any concrete information which can aid Ottawa in identifying the suspect, even after several stressed requests of Canadian Foreign Minister John Baird and other officials.