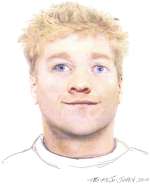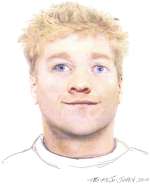 The Toronto Police Service is alerting the public to an attempted abduction investigation.
It is reported that:
– on Thursday, May 27, 2010, at 8:30 a.m., a 15-year-old girl was approached by a man in the Burrows Hall Boulevard/Sheppard Avenue East area.
– the man grabbed the woman and demanded that she come with him,
– the victim struggled and broke free,
– the man then fled the area.
The man is described as white, 30-40, 6', large build, blonde hair, blue eyes and unshaven. He was last seen wearing a white T-shirt, blue jeans and construction boots
Police advise everyone to be aware of their surroundings at all times.