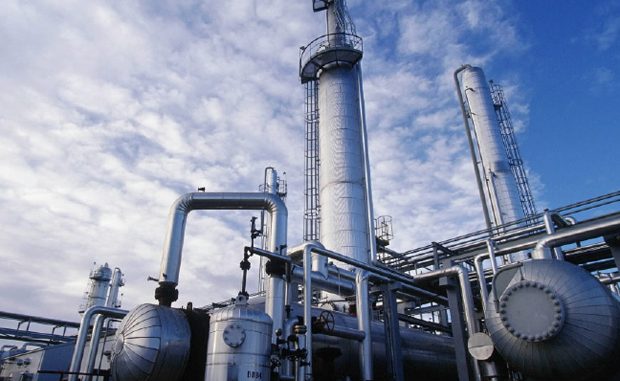 Canada's fifth-largest independent oil producer, Talisman Energy Inc., has recorded an extraordinary quarterly profit due to unusual gain from selling assets, while claiming to have been considering to dispose off a number of natural gas reserves in North America due to weak gas prices.

It was declared last month that the company is planning to cut its annual general and administrative costs by almost one fifth, i.e. $1.3 billion, while also quitting some less-profitable operations. Additionally, Talisman has decreased its capital budget of 2013 by a fourth to about $3 billion. Talisman's Chief Executive, Hal Kvisle, made a statement on Wednesday declaring that "we will live within our means, reducing investment to live within cash flow." Talisman has published to have confirmed net income of $376 million in the quarter which ended on Dec. 31, 2012, that is a reversal of the $117 million it previously lost in the same quarter of last year. Excluding some one-time items, Talisman overall lost 10 cents per share in the fourth quarter. On the other hand, the cash flow was at 66 cents per share, i.e. $675 million, which is a decrement from 81 cents per share, i.e. $824 million, from last year.

Overall Talisman recorded a total gain of $862 million compared to the sale of a 49% stake of its North Sea operations to China's Sinopec Corp and some other divestitures in North America. Hence, now the company has collected a net income of $376 million, i.e. 37 cents per share, in its fourth quarter.