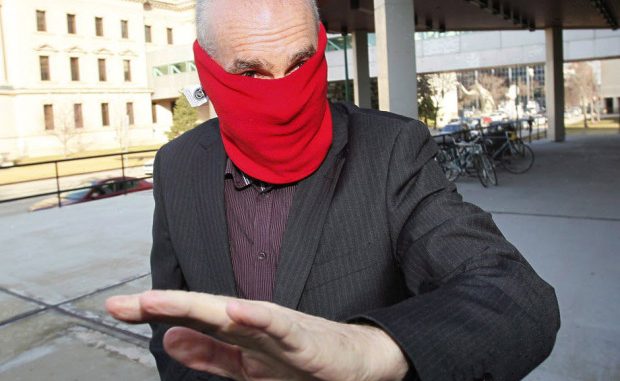 The Manitoba Court of Appeal has repeated its judgment on a case of sexual assault, where the prison sentence of the already established child-abusing hockey coach, Graham James was increased from two years to five. James was unambiguously convicted in court last year of sexually abusing retired NHL star, Theo Fleury, and his younger cousin, Todd Holt, during the time when they played for James in the junior ranks.

James was originally sentenced for two years imprisonment, but the decision was appealed by Crown, which disputed that the judge of original trial made an error in her application of sentencing principles, and gave too much consideration to the previous 3 1/2 years of imprisonment he suffered in 1997 for abusing other young players. Justice Alan MacInnes wrote on behalf of the three-judge panel, that "the sentencing in this case was high-profile in nature, and it involved historical sexual assaults against two young victims who found the courage and will to come forward many years after the offences occurred." It was further added that "the decision of the (trial) judge was thorough and thoughtful. Notwithstanding, I have concluded that she erred."

The Crown demanded a minimum of four years sentence during the appeal hearing, asserting that it was a relatively more suitable sentence in view of the nature of the offences. Whereas, on the other hand, James's lawyer, Evan Roitenberg, claimed that the trial judge shall consider 15 years sentence between his client's first sentence in 1997 and his subsequent rehabilitation.