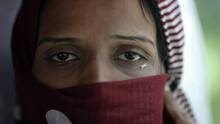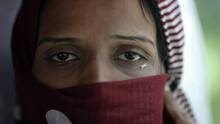 The Harper government made an official announcement on Tuesday to declare its choice to head the newly set up office as the Canada's official champion of religious rights abroad. Andrew Bennett, a young religious studies professor from Ottawa who teaches the history of Christianity at a private Christian liberal arts institution in Ottawa, i.e. Augustine College, was appointed as the Ambassador for the new Office of Religious Freedom.

Dr. Bennett has already worked as an analyst and researcher in the Canadian government, while he upheld his position as a religious leader. Dr. Bennett currently works as sub-deacon and cantor with both the Holy Cross Eastern Catholic Chaplaincy and St. John the Baptist Ukrainian-Catholic Shrine in Ottawa. The new office handed over to Dr. Bennett is aimed to publicly criticize foreign regimes that mistreat religious minorities. The formation of this new office was the only campaign pledge in aspects of foreign policy made by the Conservatives during the 2011 election campaign. The Office of Religious Freedom will be installed inside the secular confines of the Department of Foreign Affairs and International Trade.

The announcement of this new appointed was made by the Prime Minister, Stephen Harper, at an Ahmadiyya Muslim community facility in the Greater Toronto Area. This new office is partly deemed as a scheme to avoid resistance with the Tories who say that they previously encountered from the Foreign Affairs bureaucracy. Conservatives privately complain that federal civil servants in some instances resisted their efforts to raise concern about religious persecution.