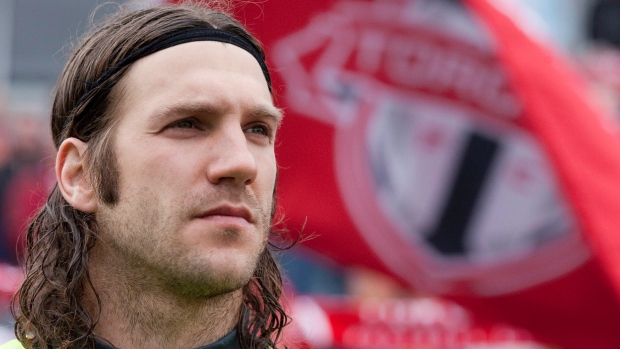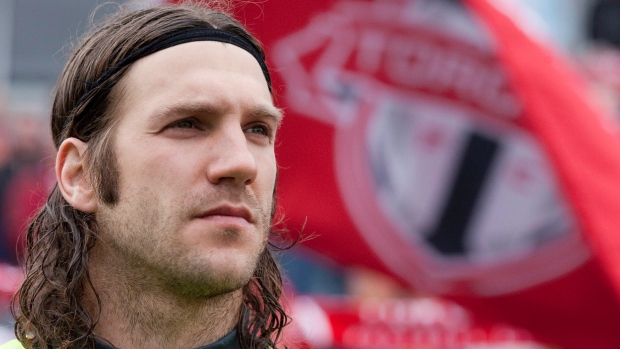 The captain of Toronto FC, Torsten Frings, has made a surprise announcement to declare his retirement after playing 18 seasons. The 36-year-old former German international had recently returned after recovering from a hip surgery, which forced him to cut short his MLS season during last September. The only pre-season appearance of Frings this year was when he put his feet on ground as a substitute, earlier this month, before leaving camp to attend to an alleged personal issue.

In an official press statement made by Frings on Tuesday before the club news conference, he stated that "during pre-season we discovered that my recovery would take longer than expected. I always want to do what's best for the team and that is why I have decided to step away." He further explained that "I really enjoyed my time in Toronto and playing for Toronto FC. I wish the club all the best this season and hopefully they can continue to embrace the winning spirit that I brought to the team." During the time when Frings was physically fit, he lead the team of Toronto even though he was visibly getting old.

There were doubts in mind of president Kevin Payne regarding his future, since he raised questions during pre-season, asserting that the team might be buying out a contract to ease its salary cap crunch. Frings was not particularly mentioned by name, but it was apparent that the German's age, cost and injury history pushed him to the forefront of the debate.