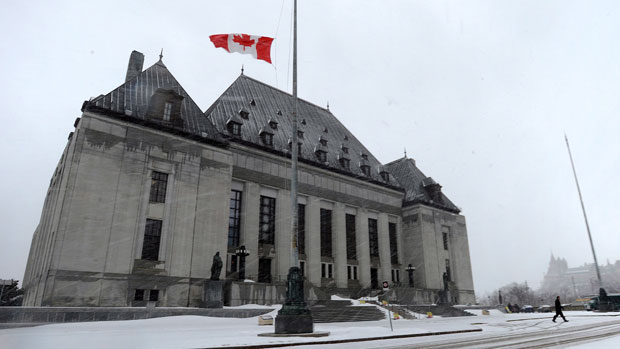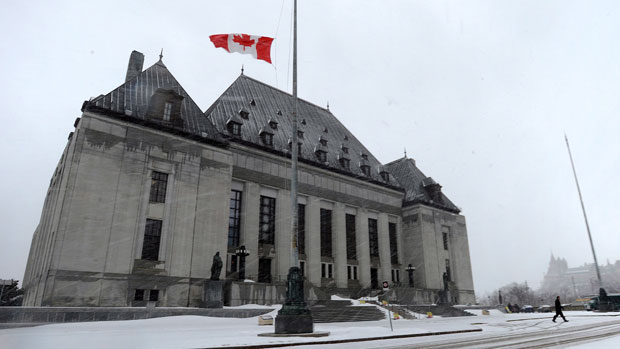 The Supreme Court of Canada finalized a decision on Thursday, declaring to not hear the appeals against sentences announced to three men involved in the so-called 'Toronto 18' plot for installing bombs throughout Ontario and initiating a sleeper cell in Toronto linked to al-Qaeda. The application of all three convicts was dismissed by Canada's top court without publicly giving any comment on the decision. In case the court had accepted the appeals and decided to hear the proceedings, it would be involved the principles of sentences for terror convictions.

The three accused men, namely Zakaria Amara, Saad Khalid and Saad Gaya, have all formerly pleaded guilty to charges laid against them, implying that they were a part of the group. One of the alleged key planner and organizer of the so-called plot, Amara, pleaded guilty to charges of knowingly participating in a terrorist group and intending to cause an explosion for the benefit of a terrorist group. He was consequently sentenced to life imprisonment. Whereas, Khalid spoke out and pleaded guilty to one count of participating in a militant plot with the intention of causing an explosion in 2009, resulting in a sentence of 14 years in jail, which was credited with seven years for time served. Lastly, Gaya pleaded guilty of being accomplice of a terrorist group and intending to cause an explosion in 2009, after which he was sentenced to 12 years in prison and credited for 7 ½ years time served.

The police raided a house in Toronto and Mississauga in June 2006, resulting in an arrest of 17 suspect in connection with two local bomb plots. Another was again arrested two months later. This entire group of aged suspects, including four youths, have been labeled as the 'Toronto 18' ever since.