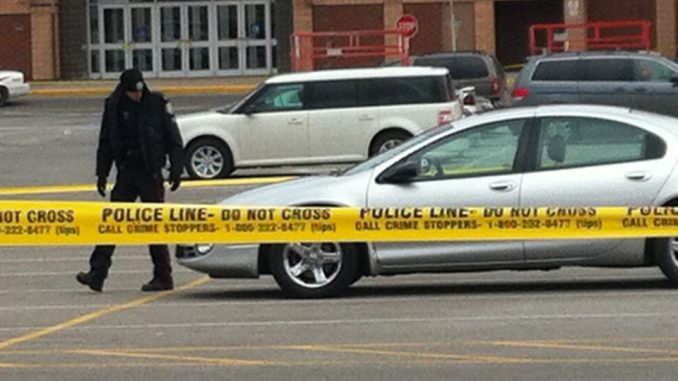 The Yorkdale Shopping Centre will be finally open for its customers and general public today morning, i.e. the first time since a gunfire took place in the mall's parking lot. 23-years-old Michael Nguyen expired due to a fatal gunshot with multiple bystanders and witnesses on Saturday night, whereas another 24-year-old man suffered injuries as well. So far, the incident has not resulted in any arrests, however the police claims that the incident was an "isolated" occurring involving two groups.

Only restaurants were open at the mall yesterday, while the retailers kept closed due to a previously scheduled Easter Sunday holiday. An endorsed statement was released by the mall on Sunday evening, stating that "like all Torontonians, we were shocked and saddened with the incident that occurred outside Yorkdale in the parking lot on Saturday evening." Additionally, it was mentioned that "the matter is under investigation by Toronto Police and we are cooperating with them fully as we take security very seriously in order to keep our customers safe." It was not confirmed by the mall, whether any additional security precautions will be taken in light of the shooting. Whereas, the spokesperson for the mall declined to comment on Monday, citing the ongoing police investigation.

It was initially asserted by the Police that almost five or six suspects are being sought, whereas later on Sunday afternoon Det. Rob North stated that police is looking for multiple suspects. Even though the descriptions of the suspects has not been released, the officers were seen towing a grey Toyota Corolla that North described as a "vehicle of interest" on Sunday.