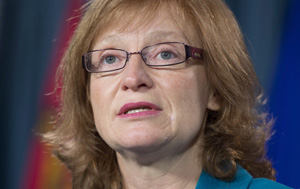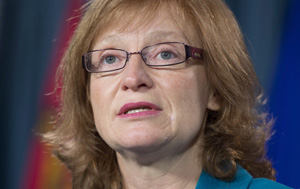 The information commissioner of Canada has publicly established that her office is going to initiate a full-scale investigation into the allegations asserting that the federal government is muzzling its scientists. In a letter recently released publicly, the assistant information commissioner, Emily McCarthy, confirms that the office of Suzanne Legault has reached to the conclusion that a complaint, filed by Democracy Watch and the University of Victoria's Environmental Law Clinic in February, falls within its mandate. The letter was openly released on Monday by the Ottawa-based non-profit organization, Democracy Watch, which is known for advocating government accountability.

The letter, dated March 27, also writes that the office has further notified and sent a summary of the complaint to numerous relevant government institutions including Environment Canada, Department of Fisheries and Oceans, Natural Resources Canada, National Research Council of Canada, Canadian Food Inspection Agency, and the Department of National Defence. The letter stated that "we have also determined that the Treasury Board Secretariat should be included in your complaint because of its role in relation to the development and implementation of government policies."

The co-ordinator of Democracy Watch, Tyler Sommers mentioned in a press statement, that the group is "very pleased" to learn that the investigation has begun. He added that " we will continue to push the information commissioner to get to the bottom of this situation, publicly release the results, and push the federal government to change these policies." The official complaint of Democracy Watch, filed on Feb.20, claims that federal government policy is "forcing scientists to jump through hoops before speaking with the media" which breaches the Access to Information Act.