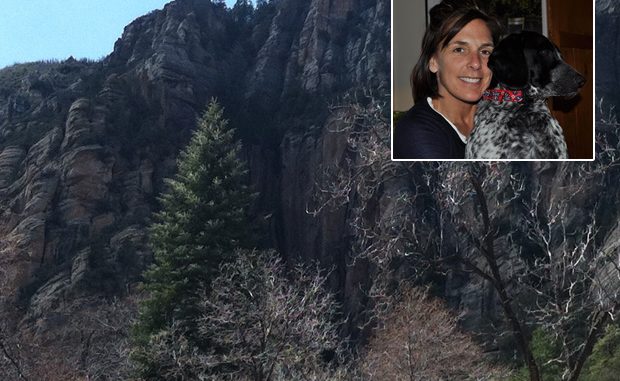 The chief ophthalmologist at Toronto's SickKids hospital was rescued safely after she had to spend a night alone on a remote Arizona ledge on Friday evening. The rescue operation was conducted by a specially-trained cliff-side rescue team. The spokeswoman for the Coconino County Sheriff's Office, Erika Wiltenmuth, revealed that "she's very responsive; in fact she's refusing medical treatment."

Dr. Elise Heon was stranded in Oak Creek Canyon, i.e. a deep river gorge, where Ms. Wiltenmuth alleged that "she was 180 feet from the top of the rim, and probably several hundred feet from the bottom of the rim — she was right in the middle of a very steep cliff." Authorities are so far unable to figure out why or how did she end up in the situation, however it is learnt that she was asking around about hiking trails few hours before her disappearance. The law enforcement agencies of Arizona were informed of Dr. Heon's absence on Thursday, by the staff of Junipine Resort, which was concerned that she has failed to check out of her room that still contained her personal items. The officers assumed the worse and began a criminal investigation, soon after which they got knowledge of a distress call that could have been her.

Rescuers searched the hiking trails in area throughout the night, whereas the location of the 50-year-old doctor was eventually discovered in the morning. However, crews successfully hoisted Dr. Heon to the canyon rim just before 5 p.m. on Friday, after which she was taken offsite by an Arizona Department of Public Safety helicopter.