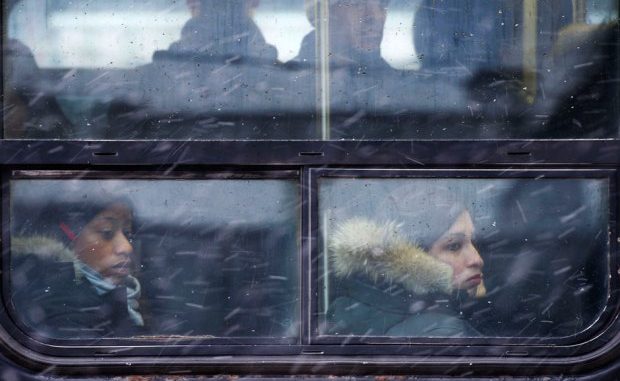 The freezing rain warning is still in effect for greater part of south-central Ontario amid efforts by hydro companies to repair multiple power outages and restore stability. The warning of Environment Canada mainly encompasses broader area from the Grey-Bruce region to Parry Sound-Muskoka, Peterborough and Brockville and south to London and Hamilton.

The agency has warned that the freezing rain and ice pellets will be heavy at times, with expectation of almost 10 to 20 millimetres in the main west and northwest of the Toronto area. Meanwhile, Hydro One continues its recovery operations to counter the weather-related power outages which have so far affected more than 15,000 customers northwest of the Toronto area. The outages have encompassed an estimate of almost 4,900 customers in the Dundalk-Shelburne areas, 3,200 near Orangeville and 2,200 in the Fergus region. Representatives of Hydro One affirm that they hope to have majority of the power restored before noon. Other multiple outages were reported in areas east and west of Toronto.

Furthermore, the weather has kept several school buses out of duty in the Ottawa area and north of Toronto. The Ottawa-Carleton District School Board cancelled all routine buses due to unsafe driving conditions, although the schools were kept open. Whereas, The Durham District School Board and Durham Catholic District School Board cancelled all school buses north of Highway 7 and school buses are cancelled in parts of Halton Region for both the public and Catholic boards and the French Catholic Board, CSDCCS. However, on the contrary, The Toronto District School Board reported to have all buses working as normal.