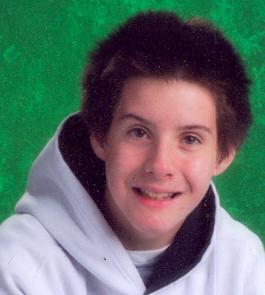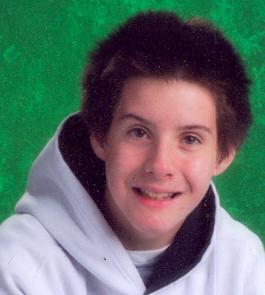 The Winnipeg Police Service is requesting the public's assistance in locating a 14 year old male,
Stephane Hannah-Eckberg.
Hannah-Eckberg was last seen on Friday April 12, 2013 at approximately 7:00 am in the North End of Winnipeg.
Hannah-Eckberg is described as: Caucasian, 5'8" tall, 145 pounds, has facial acne and short brown hair. He was last seen wearing an army green parka, dark coloured track pants and tanned coloured work boots.
Investigators are concerned for Hannah-Eckberg's wellbeing.