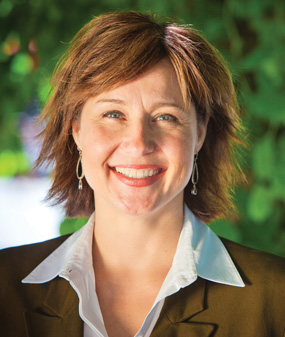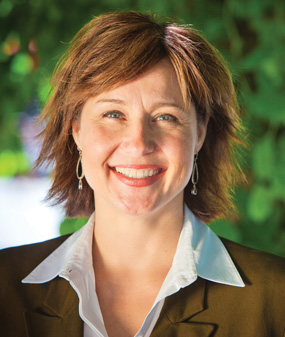 The Liberals of B.C. are endeavoring to restore the image of their Leader, Christy Clark, in time for an election campaign as an attempt by the party, which has governed since 2001, to regain its standing from as much as 20 percentage points behind the NDP opposition in opinion polling. Ms. Clark was the primary personal of 30-minute video production, which aired in prime time on Sunday, in a slot that cost the Liberals $100,000.

The video introduced Ms. Clark sitting at a diner in her Vancouver-Point Grey riding, along with her supporters who end up praising her for good handling of the economy, her savvy and leadership skills. Ms. Clark has had a hard time connecting to her voters since she initially became Premier in early 2011, however, she and her supporters promise to restore her image and her relationship with the voters during the 28-day campaign. The effort begins in earnest Monday with the release of the full B.C. Liberal platform followed by the election call on Tuesday. At dissolution, there were 45 Liberals, 36 New Democrats and four Independents for a total 85 seats.

The highly anticipated elections of May 14 will determine the leadership of Canada's Pacific province and the initiative of delivering Canadian energy resources to Asia. Ms. Clark has already appraised any such proposals, along with the approval of the Northern Gateway pipeline to certain conditions, but NDP Leader Adrian Dix has sounded deeply skeptical about the plan.