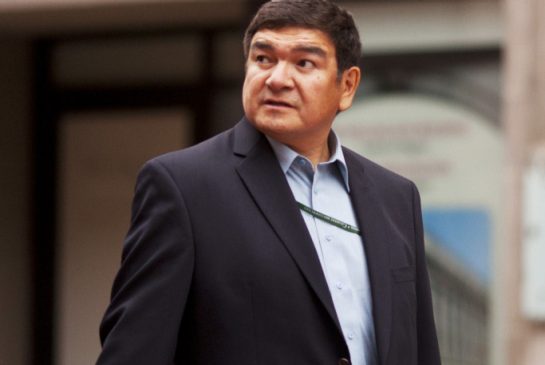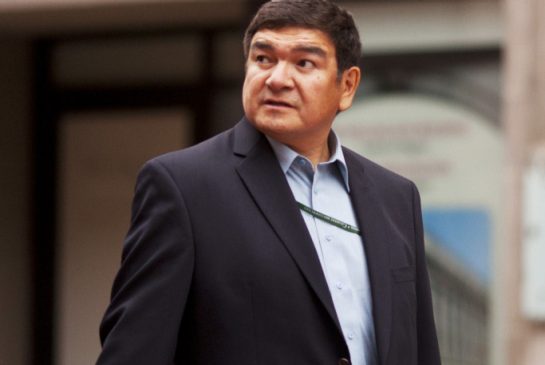 A poll conducted by the VOCM-Abacus Data Labrador has speculated that the former federal cabinet minister, Peter Penashuem, is losing badly in the lead-up to the byelection in Labrador. The poll results released today sowed that majority 63 per cent of the respondents intended to vote for the Liberal candidate, Yvonne Jones, who is also the former provincial representative for the area. Whereas, Penashue held 43 percentage points, i.e. almost 20 per cent behind. While the NDP candidate, Harry Borlase, secured the remaining 17 per cent support among those polled.

The survey comprised of random live-interview telephone to a sample of 500 eligible voters living in the Labrador riding, resulting in a margin of error of plus or minus 4.38 per cent, i.e. 19 times out of 20. The survey was conducted from April 10 to 12, i.e. only one month before the Labradorians are scheduled to cast their votes in the byelection. Penashue officially resigned from his seat in the assembly earlier this year, promising to retest his voters after admitting that his campaign acquired illegal donations prior to the May 2, 2011, federal election.

Last week, Penashue promised to a crowd of supporters that he'd held up projects for Newfoundland for the sake of guaranteeing money for Labrador. He is widely anticipated to be placed back in the cabinet. Penashue held the position for the intergovernmental affairs job, although in the past two years majority of his ministerial travel budget constituted of flights back to Newfoundland and Labrador, not to other provinces and territories.