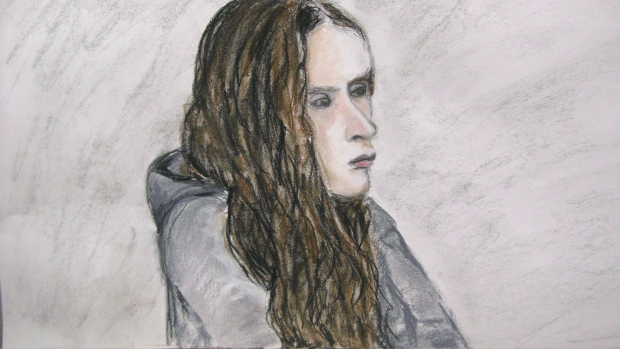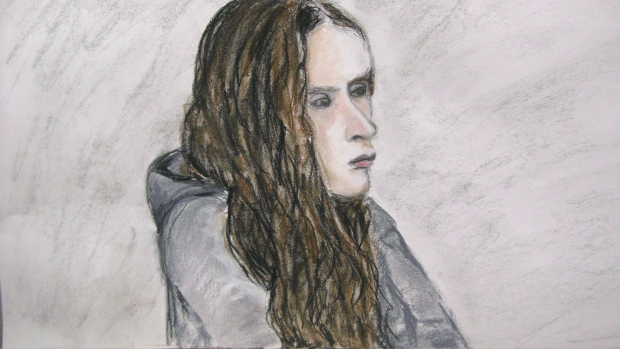 The Crown in the double murder case against a woman accused of killing her newborns, Meredith Borowiec, has asserted that their client was not really a suspect at the time when police began investigating her. Jayme Williams was answering the arguments of defence, who claimed that Borowiec's charter rights were violated in a police video interview in 2011.

Williams proclaimed that police was merely looking into two of the Calgary woman's pregnancies at the time it started the interview and it was unlawful to threaten her of having to face murder charges. Williams presented the case in front of the judge in the trial on Wednesday, saying that "they were in fact investigating her previous pregnancies." She explained that "no officer indicated there was any infant born or evidence a live birth had been recorded." She highlighted "you only have a human being if the person has taken a breath. There's nothing to indicate the lives could have been ended by an unlawful act."

31-years-old Borowiec is facing charges of second-degree murder in the deaths of two newborns in 2008 and 2009. Charges were laid against her almost a year after a third child was found alive in a Dumpster in October 2010, which resulted into an extensive and thorough police investigation. Later Borowiec will also be defending herself in another trial this fall against charges of attempted murder charge related to the surviving child. Lawyers are arguing whether the video, in which Borowiec admits to placing her newborns in a trash bin, should be admitted as evidence.