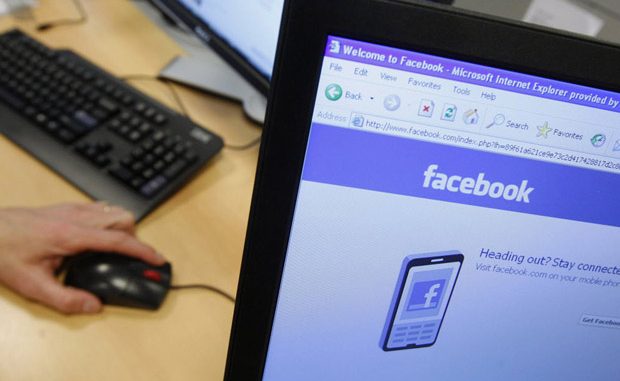 A House of Commons committee has instructed Canada's privacy commissioner to propose and recommend guidelines for how data brokers, including websites like Facebook, can assemble and use the personal information of Internet users. Though any of these proposals will only be voluntary in nature.

A report tabled in Parliament this week, revealed evidence that proved that the current electronic privacy laws are not being fully enforced and require more attention from the country's privacy watchdog to examine social media and data management companies into following the existing rules. However, several opposition New Democrats have maintained that these recommendations are insufficient. They asserted that the report only asks for greater digital literacy in Canada, which is inadequate to protect personal information "in the world of big data." In an official response released on Tuesday, NDP digital issues critic, Charmaine Borg, mentioned that "what really shocked me was how little we know about what happens to our information online." He stated that "people are starting to be more and more worried about it and they are looking for answers and for somebody to do something about this."

The law being current implied, The Personal Information Protection and Electronic Documents Act, PIPEDA, was passed in 2001 and sets out rules for how companies can collect, use and disclose the personal information of customers or clients. Additionally, the law also permits individuals to access any personal information that a company or organization may have about them.