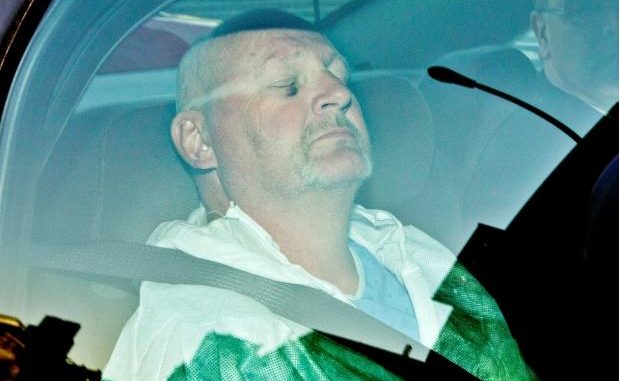 The man accused of the Quebec's election-night shooting, Richard Henry Bain, returned to the court today for the second day of his preliminary hearing with a long list of requests and questions. Bain was whistling on his second visit to the Montreal courthouse, while the judge was present to hear the evidence and establish whether or not there is enough evidence against Bain to make him stand for trial on charges that include first-degree murder. The evidence presented at the hearing is subjected to a temporary publication ban on requested of Crown.

Before more evidence could be presented today, Bain inquired the Quebec court Judge, Pierre Labelle, about a versatile and long list of legal inquires, including the possibility of applying for bail. Bain had no choice but to represent himself because he did not qualify for legal aid. He informed the judge today that he has already addressed a letter to Quebec Superior Court requesting a lawyer as he was previously told to file a motion.

Labelle tolerantly answered all queries and requests put forward by Bain for as long as 30 minutes, majority of which were outside Bain's jurisdiction, he was told. After that, the court began hearing more testimonies from a crime-scene technician. Bain will be defending himself against 16 different charges, including first-degree murder in the death of stagehand Denis Blanchette on the night of the provincial election outside the Metropolis theatre as Premier Pauline Marois delivered her victory speech to party faithful.