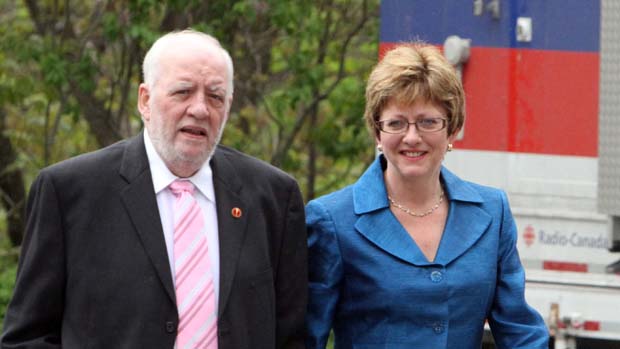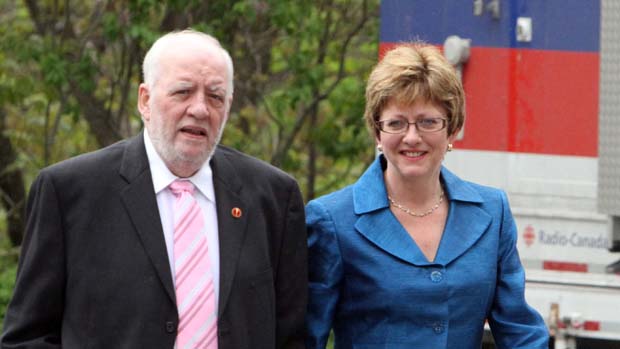 It was confirmed through an official statement from the Senate that Sen. Doug Finley has passed away after a notable combat with colorectal cancer until the age of 66. The husband of Minister of Human Resources Diane Finley, Doug Finely passed away on Saturday in Ottawa. He is survived now by his wife, his daughter from a previous marriage, Siobhan, and three grandchildren.

In a statement, Diane Finley, stated that "Doug fought a hard and very public battle with cancer. His death is a loss to our family, our friends – and to the entire country." She added that "although further details will soon be announced, I do ask that our family have some privacy as we prepare to formally bid farewell to a great man." Prime Minister Stephen Harper attributed Finley as a "trusted advisor and strategist" and "a dear and valued friend." A statement released from the Prime Minister's office on Saturday alleged that "when he learned he had cancer, Senator Finley faced this vicious opponent like the fighter he was." It added that "he continued to participate in Senate debates almost to the end, and shared information about his diagnosis and treatment with the public." Finley was appointed to the Senate by Harper in 2009, where he represented Ontario South Coast.

Apart from being the former director of operations for the Canadian Alliance party, Finley was also very famous for being a vital force behind Harper's Conservative party leadership bid, including federal Conservative election campaigns with 2004, 2006 and 2008.