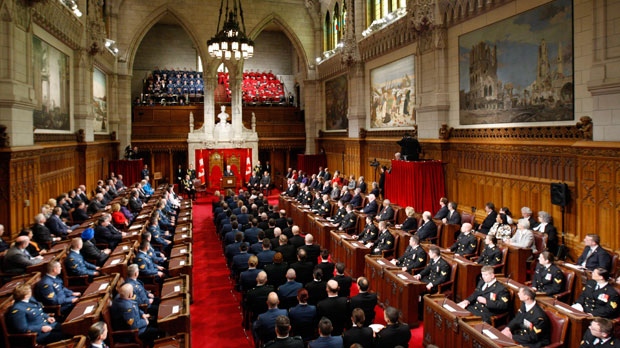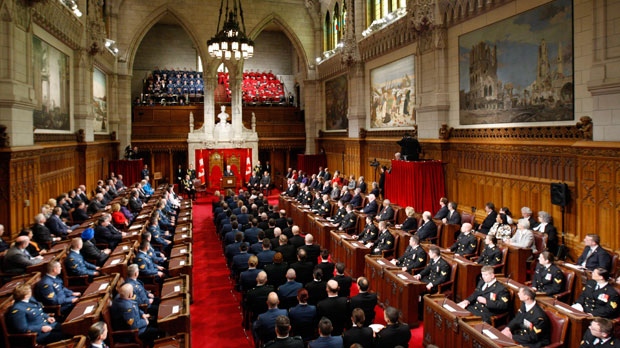 Opposition Liberals in the Senate have attempted to address the ongoing controversy over the government's transparency on Thursday, as they announced their plan of attempting to request the auditor general to do a "comprehensive audit" of the Prime Minister's Office, especially including any payments made by the PMO to parliamentarians.

A Liberal notice of motion to this effect came on the same day when the Senate voted to request the auditor general to examine its own spending, which was also not more than 24 hours after former Conservative backbencher, Brent Rathgeber, resigned from the Tory caucus alleging that he was being dictated by the PMO about how to vote. Mr. Rathgeber criticized and condemned the lack of transparency within the Stephen Harper government. The timing of Liberal's motion to audit the PMO has come at a time when the Senate is already trying to recover from the ongoing lack of clarity around the spending of one of its high-profile senators, Pamela Wallin. It was decided by the Senate's internal economy committee on Thursday that it will request the independent auditors to hurry up in looking at her travel spending, after which its chairman alleged that the audit of Wallin's approximately $375,000 travel bill over the past three years may not arrive before summer.

The Liberals' auditor-general motion will be debated over the next week in the Senate, which is directly aimed at the personal cheque of $90,000 wrote by Harper's then-chief of staff, Nigel Wright, to another senator, Mike Duffy, in order to assist him in repaying his wrongly acquired housing expense claims.