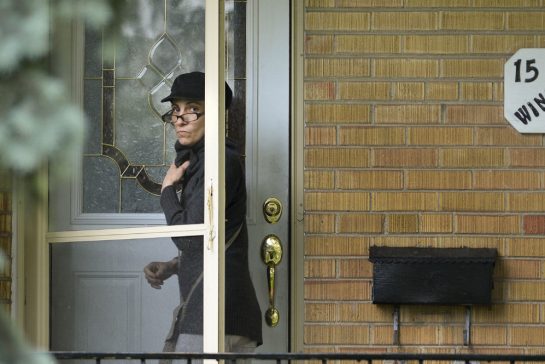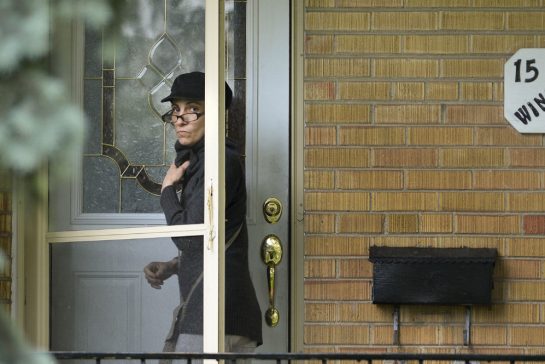 The residents of the home identified in an alleged photograph which shows Mayor Rob Ford posing along with a murder victim, Anthony Smith, has been convicted of charges related to cocaine trafficking. Another resident of the same residence was also found guilty of possessing a prohibited weapon. Records show that 51-year-old daughter of homeowner Lina Basso, Elena Johnson, was convicted of charges entailing trafficking in cocaine in 2011. Meanwhile Johnson's brother, Fabio Basso, was convicted in 2005 of possessing a prohibited weapon.

The neighbours in the area of 15 Windsor Rd. have alleged that Johnson is currently living at the house with her elderly mother, along with two brothers including 45-year-old Fabio and 40-year-old Mario Basso. Neighbours allege that the family is infamous of having drug problems, so the police often visit the notorious address for inspection and speculations.

It was reported that a police car was attending the Etobicoke home on May 21, at almost the same time when a 27-year-old man was shot in the leg at a nearby highrise on Dixon Rd. A spokesperson for local police, Mark Pugash, explained on Thursday that police was called on for an assault as a suspect allegedly forced his way in the house and assaulted two people with a weapon. He added that the suspect fled on foot eastbound on Kingsview. Blvd. It was confirmed that a man and woman living in the area were treated at the hospital with "very minor injuries" at the same time as the Windsor Rd. incident.