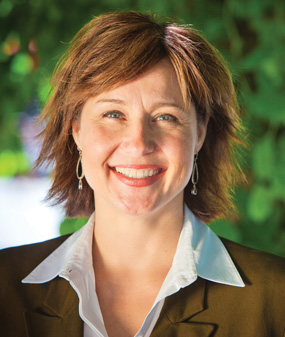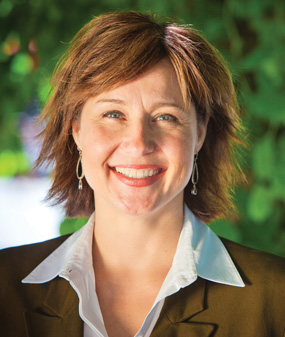 The premier of B.C. for almost two years now, Christy Clark, alleged that her first term has really just begun as she appointed a versatile cabinet after her party secured an election victory last month. Ms. Clark declared her 19-member cabinet on Friday, which mixed fresh MLAs in high-profile posts.

Ms. Clark denied all the statements unfavorably comparing her to Mr. Campbell, as she amiably mentioned in a straight-forward tone on Friday that this was her government, which she won after a tough competition against the B.C. NDP. The NDP had begun the race with a lead of up to 20 points over the Liberals, although it ended up with 34 seats in the 85-seat legislature in comparison to 49 for the Liberals, while there was one independent and one Green member. Speaking to reporters after the announcement, Ms. Clark stated that "in terms of the direction of the government, we were elected on the mandate I set out in the election." Listing her priorities to include a jobs plan, a balanced budget and growth in the liquefied natural gas sector, she stated that "that's what we ran on and that's what we're going to deliver."

Ms. Clark alleged that her new team is based on experience and "fresh eyes." She stated that "for me this is a first term, and it is the first time I have been elected as premier in the province." Ms. Clark is expected to run for a by-election in the Kelowna region as its MLA has agreed to resign from the seat.