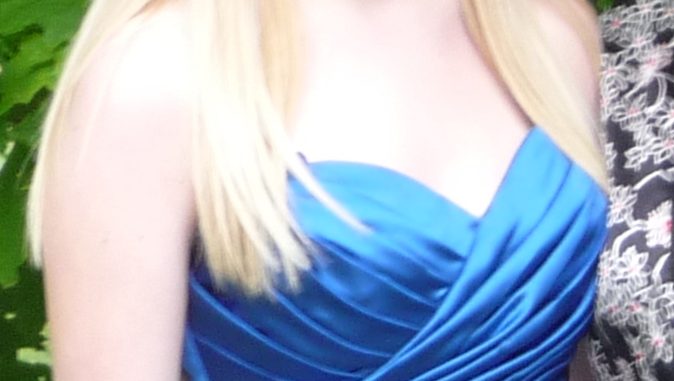 Colchester RCMP are seeking public assistance in locating a missing 15-year-old girl from Upper Economy.
At 5:15 a.m. this morning, Alannah Dawn Marie Harnish, 15, was reported missing from her Upper Economy residence. Alannah is described as 5'3″, 100 lbs with a slight build, has long bleached blond straight hair. She was last seen at 1:30 a.m. this morning.
Colchester County Ground Search and Rescue (GSAR) are assisting the RCMP in conducting a ground search in Upper Economy. Searchers have been scouring the area near her residence all afternoon.
RCMP also believe that Alannah may have hitchhiked from Upper Economy to Lower Sackville early this morning.
Update: The missing 15-year old girl has been located in Lower Sackville.