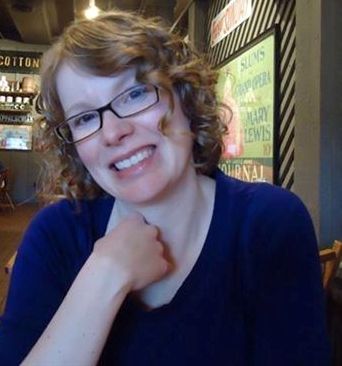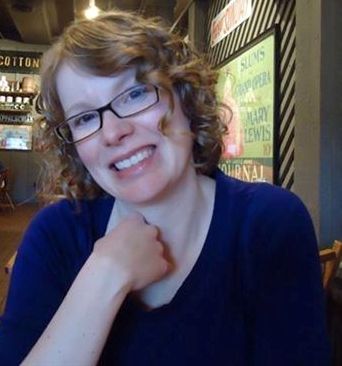 On Wednesday, July 24, 2013 at 8:00 a.m. emergency personnel were dispatched to a Check the Wellbeing incident in the 1
st
100 block of Coleridge Park Drive.
Responding personnel located two young children within the residence. Both were transported to the hospital in critical condition and have since succumbed to their injuries.
Police are requesting the public and media's assistance in locating the following female, Lisa Gibson years of age.
Gibson is described as: Caucasian, 5'5" in height with short light blonde/red hair and a slim build. She was last seen in the Westwood area of the city.
The investigation is continuing by members of the Homicide Unit.