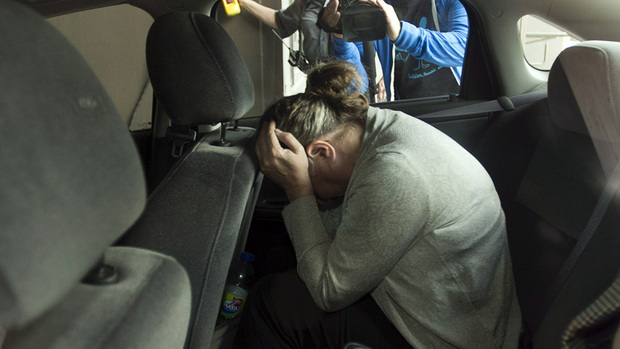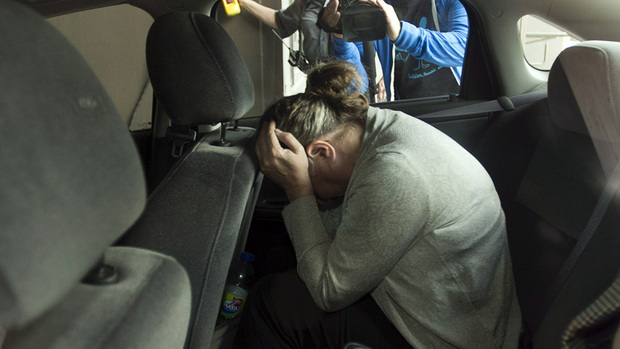 Pamela Mattock Porter, who has extradited from Panama on charges including conspiracy and laundering of a massive $22 million, has now been released on bail with apparently strict conditions. Previously on June 25, Mattock Porter was denied bail by a Quebec judge sighting reason for her to be on a flight risk. However, the recent Superior Court ruling announced on Friday overturns that judgment against the wife of Arthur Porter.

Husband of Mattock Porter former and head of the McGill University Health Centre (MUHC), Arthur Porter, is also entangled in a class action legal battle in result of an alleged enormous defrauding $1.3-billion Montreal super hospital project, while Mattock Porter is accused of helping her husband in launder millions of dollars. Among the strict conditions imposed on Mattock Porter's bail, she was compelled to hand over her Canadian and American passports, along with the obligation of reporting to police at least twice a week and ordered to completely refrain from contacting her husband. Additionally, she was also asked to make a $250,000 deposit.

Mattock Porter was extradited from Panama back in May, where she had travelled with her husband from their home in Nassau, Bahamas. The couple was arrested on separate occasions by local authorities who were working in collaboration with the RCMP, Interpol and Quebec provincial police in late May. Mattock Porter is now set to appear in court on Sept. 16 for the start of her preliminary hearing, while her husband still fights extradition in Panama.